USD Launches Coyote Care to Offer Students 24/7 Mental Health Support
The University of South Dakota is launching Coyote Care to offer students in-the-moment support from counselors and connections to additional mental health resources, regardless of time of day or student location.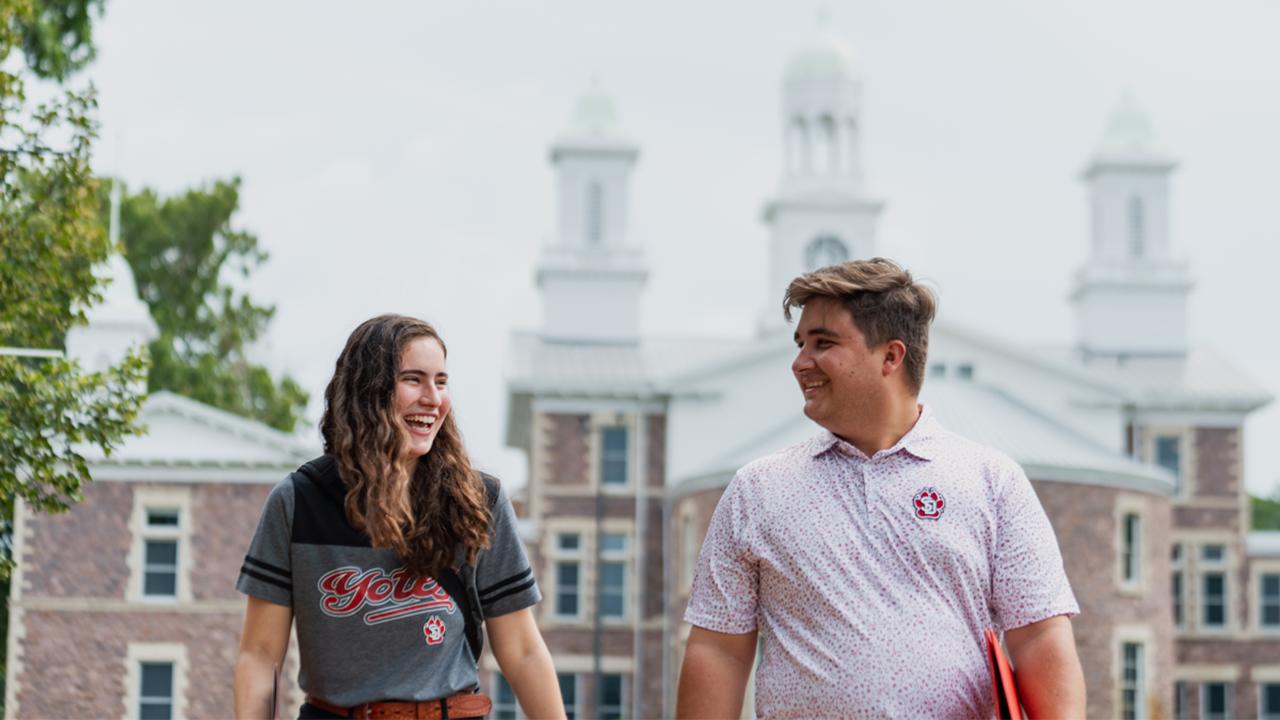 Powered by Christie Campus Health, Coyote Care is a program that connects students to a 24/7 clinic support line staffed exclusively by licensed mental health professionals. The support line provides access to unlimited clinical support, risk assessment, connections to therapy and other next steps, emergency response, identifying students of concern and reporting. The service can be used by all students, whether on or off campus or abroad.
"The launch of Coyote Care signifies an important step in ensuring that our students have access to immediate, 24/7 support from licensed mental health professionals," said Debra Robertson, director of the Student Counseling Center. "We are dedicated to providing a comprehensive system that not only connects students to crucial resources when they need them most, but also creates a supportive environment that places their mental health as a top priority."
Students can access Coyote Care by calling 833-569-1686.
Coyote Care replaces USD's existing crisis line, which connected students to on-call counselors through the University Police Department.
Coyote Care can provide immediate, in-the-moment assistance to students going through a crisis, but students who are seeking long-term mental health services should reach out to the Student Counseling Center, whose team of licensed professionals offers a wide range of services including individual counseling, group therapy, prevention services and more.


The University of South Dakota is proud to announce that they are one of 53 institutions from across the nation to be selected for a 2023 First-Generation College Celebration Grant from NASPA's Center for First-Generation Student Success.
As someone who stepped on to the University of South Dakota campus a "small-town, shy kid," and left "a very confident adult with plenty of support from the university," Nick Fey '17 understands the transformative power of mentorship and is committed to providing that same support to current students.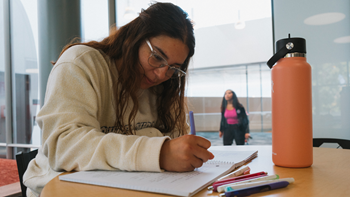 Rounding out its first year, Coyote Career Kickstart: Rural Recruitment, Retention and Completion is helping rural and underrepresented students succeed by providing mentorship opportunities, academic support and access to paid internships.