Vermillion Makes Smithsonian Magazine's List of 15 Best Small Towns to Visit
Vermillion, South Dakota, home of the University of South Dakota, was ranked among the Smithsonian Magazine's 15 Best Small Towns to Visit in 2023.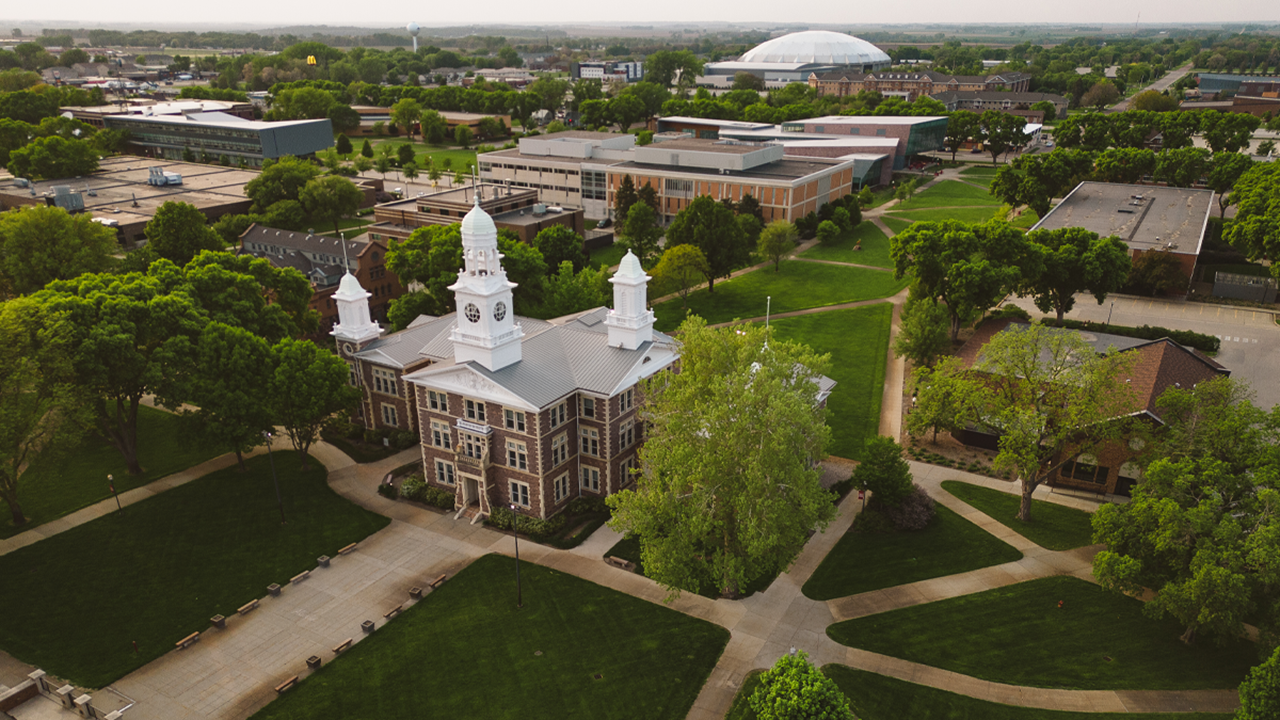 Listed alongside far-flung towns like Ketchikan, Alaska, and Islamorada, Florida, Vermillion made the list for its rich musical history and unique cultural experiences. The Smithsonian Magazine article brings particular attention to the National Music Museum (NMM).
Located on USD's campus, the NMM is recognized as a "Landmark of American Music" by the National Music Council and is home to one of the largest collections of musical instruments on the planet.
Originally named the Shrine to Music, the museum is an epicenter for musical-instrument research and holds more than 15,000 instruments, from priceless Italian violins to celebrity guitars, from organs to orchestrion, from harps to harpsichords, from dombaks to didgeridoos, from Les Paul to Sgt. Pepper, from Stradivari to Elvis.
The NMM is currently going extensive renovations, with a special exhibition "As Good As Gold: The First 50 Years" open through Oct. 2023 and seven first-floor galleries slated to open to the public in Aug. 2023.
The Smithsonian Magazine highlights additional experiences and sites unique to the Vermillion and USD communities, including the W.H. Over Museum, South Dakota's oldest natural and cultural history museum, and the annual South Dakota Shakespeare Festival, a four-day event with programming ranging from Bard trivia to a professionally produced full-length Shakespeare performance.
Read the full Smithsonian Magazine story online.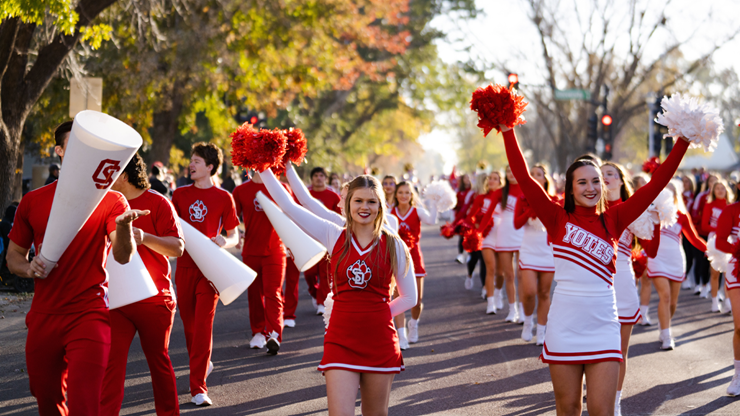 The University of South Dakota is excited to celebrate Dakota Days the week of Oct. 1-7. A weeklong celebration of events for students, alumni and individuals of all ages, Dakota Days showcases the pride and school spirit that define the Coyote experience.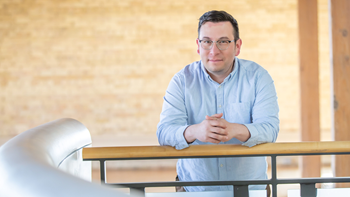 University of South Dakota alumnus Joe Williams '07 is driven by intentionality. From bringing Native American art to larger audiences to elevating the voices of Native creative leaders through a well-known podcast, Williams is intentional with everything he does.
The University of South Dakota is one of 34 U.S. colleges and universities in 28 states to be awarded a grant from the U.S. Department of State's Increase and Diversify Education Abroad for U.S. Students (IDEAS) Program, which aims to develop and expand study abroad programs around the world.