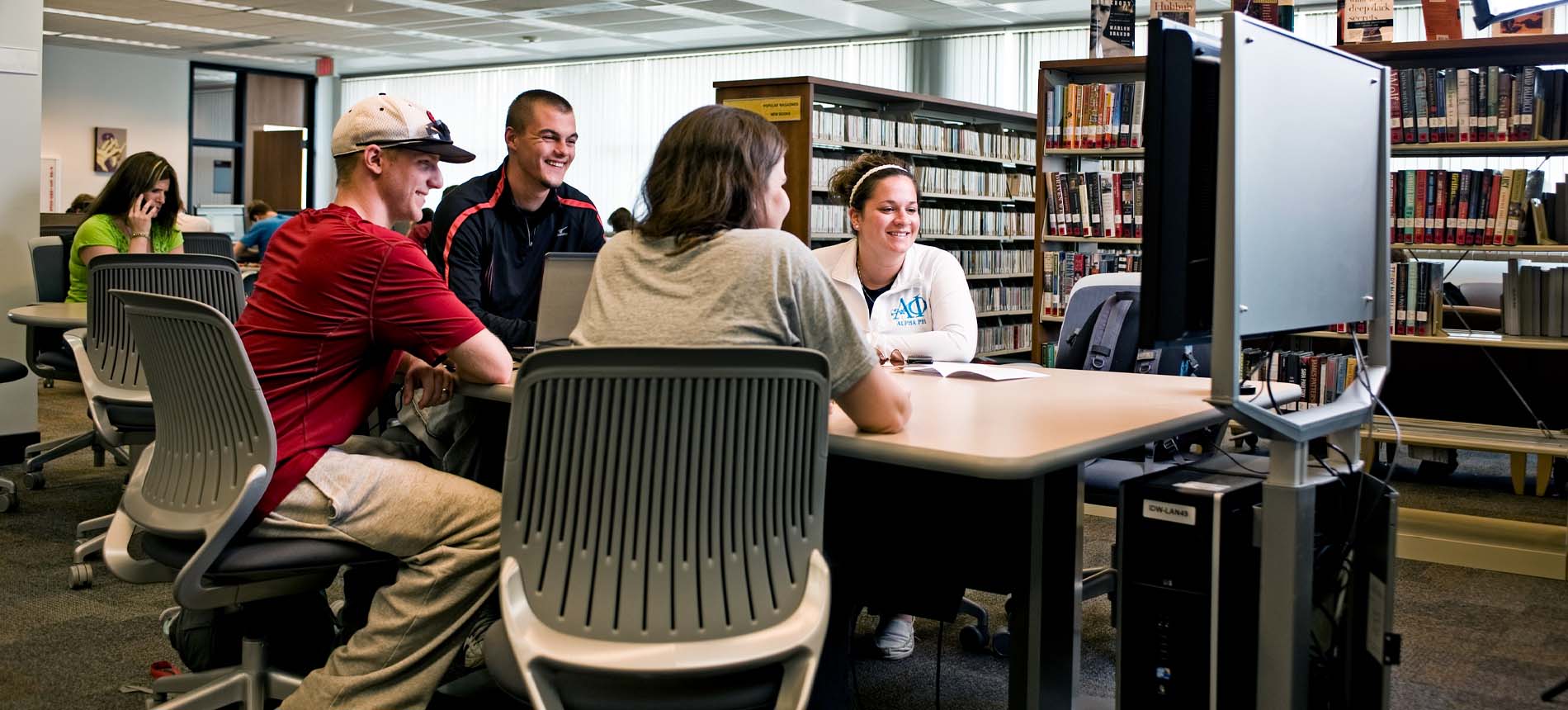 Academic Commons
Facility
Access the resources and assistance you need all in one convenient, centralized location. The Academic Commons is your one-stop shop for academic, technical and research support.
Academic Commons
Academic & Career Planning Center
414 E. Clark. St.
Vermillion SD 57069
Office Hours
Monday - Friday
8:00 a.m. - 5:00 p.m.
Welcome to the Academic Commons
Everything you may need to succeed in college, all in one place. Located on the first floor of the ID Weeks Library, the Academic Commons can help you with anything from advising to finding your future career. The Academic Commons has all the necessary resources to guide and assist you on your journey for success. Here, you can explore your interests and find where your passions lie. Through help from writing and speaking professionals, students can enhance their knowledge and skills to become more marketable in the workforce.
Take advantage of the academic support that can help you become a successful student and employee.
Student Resources & Opportunities
Explore the variety of resources and opportunities available to you through the Academic & Career Planning Center.

Get the help you need now, while developing the skills you'll use for a lifetime.
Tutoring


Everybody needs help now and then. Receive the assistance you need on many subjects.
Writing Center


From short stories to dissertations, the Writing Center can help you organize, revise and polish your writing assignment.
Supplemental Instruction (SI)


Been there, aced that. These peer-led study sessions will assist you with traditionally difficult courses.
Presentation Center


Practice, prepare and perfect your presentation while receiving helpful feedback and maybe even a standing ovation.
Real-world learning. Unforgettable experiences.
Apply concepts learned in the classroom to real-world problems and community projects.
Broaden your perspective and distinguish yourself from other students.
Present at national conferences and conduct research around the world.
Apply for highly prestigious and highly competitive national scholarships.
Assistance provided to current international students attending USD.
Meet with academic advisers specifically assigned to student-athletes for assistance with course selection, course registration, NCAA eligibility monitoring and general campus referrals. In addition, mentors and tutors assist with time management and subject specific tutoring. The Student-Athlete Success Center also oversees the study table for student-athletes.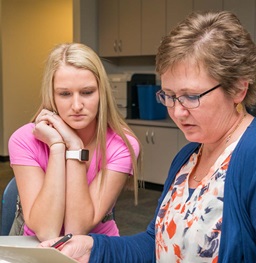 Set Yourself up for Success
Lessen your load by allowing ACPC professionals to assist you through your college education and beyond.
Ways We Assist Students:
ACPC can help you with many things during your time at USD, including:
Succeeding academically and socially in your first year
Academic scheduling and major exploration, declaration or change
Helping you promote your skills to secure internships and employment opportunities
Connecting you with employers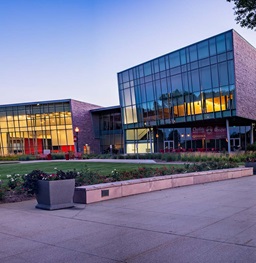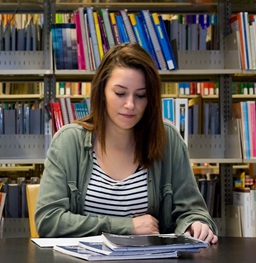 University Libraries
So much information, so little time. Access more than 250 databases for your research, inquire online or in person about research assistance, and gain access to special collections and historical materials not available elsewhere.


Explore the University Libraries