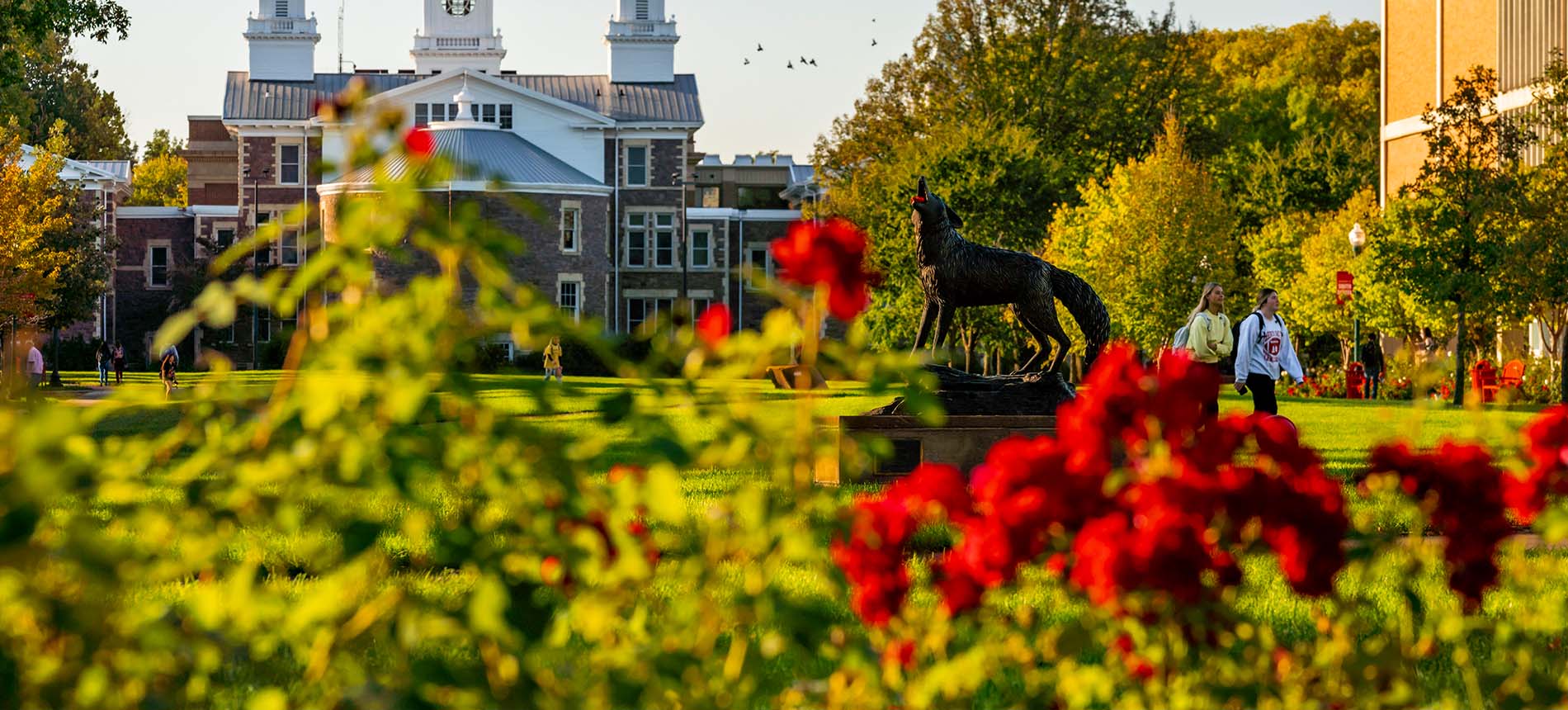 Auxiliary Services
Office
Auxiliary Services is responsible for all business services including USD Copy Center, Postal Services and airplane, and it is also responsible for reviewing all contracts entered into by university departments.
Office Hours
Monday - Friday
8 a.m. - 5 p.m.
USD Copy Center
Center for Continuing Education 118
(605) 658-3590
copycenter@usd.edu
Postal Services
Center for Continuing Education 126
(605) 658-3591
postal@usd.edu
Airplane
The University of South Dakota plane is a 1990 King Air 90 with 7 passenger seating.
For booking information or to schedule a seat on the USD plane, please contact:
usdairplane@usd.edu
605-658-5641
For information about other state of South Dakota System planes, please contact:

Sarah Rooney, SDSU Plane Scheduler, at 605-688-6022
Deana Prater, State Aircraft Scheduling Manager for S.D. Fleet and Travel Management, at 605-773-4957.