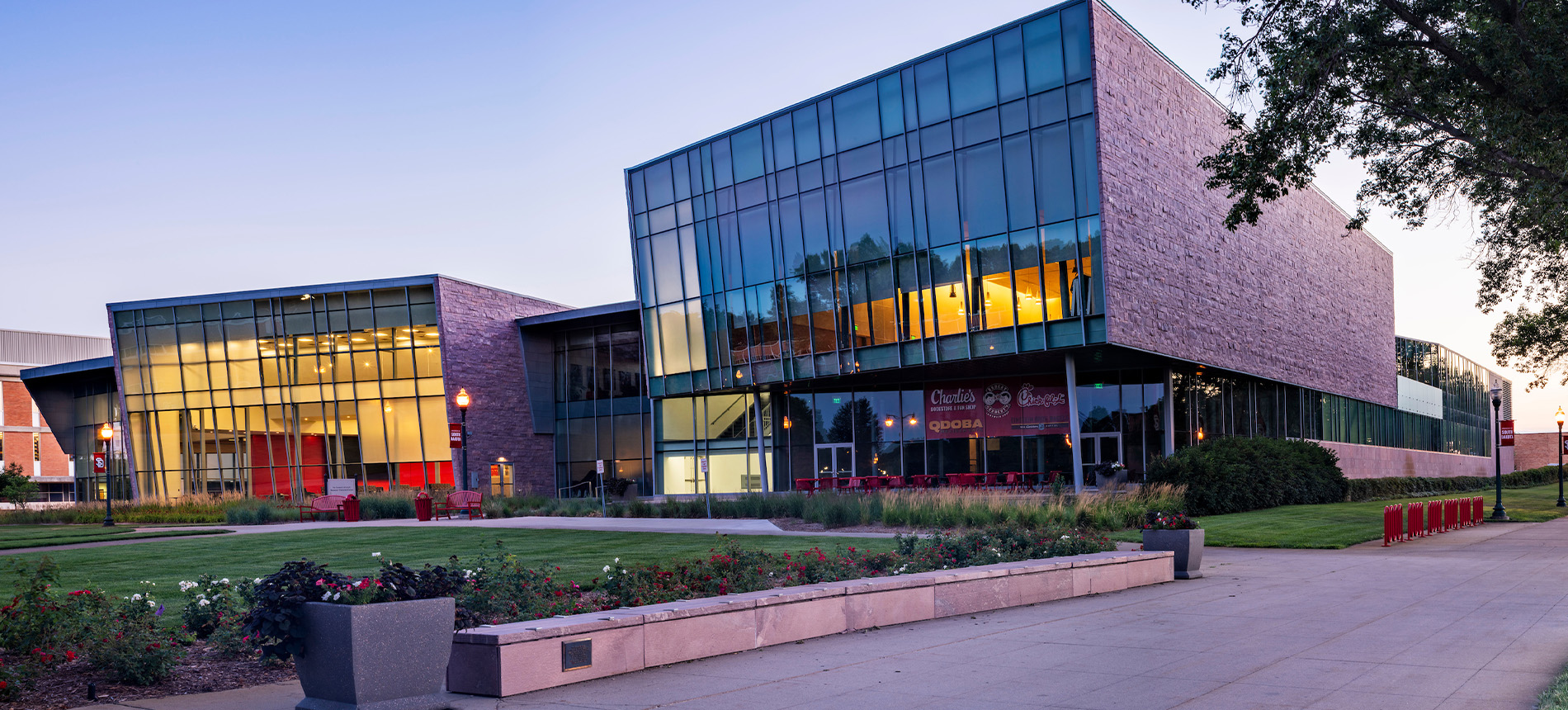 Opportunity Center
Resource
The USD Opportunity Center offers a central connection point for campus resources that are designed specifically for student success.
Opportunity Center
Muenster University Center, Room 204 A&B
414 E. Clark Street
Vermillion, SD 57069
Office Hours
Monday-Friday
8:00 a.m.-5:00 p.m.
Unleashing Potential, Transforming Futures
From student leadership development opportunities and tutoring to wellness coaching and career advising, USD is prepared to help every campus community member find the resources they need to develop as individuals and make USD their home.


Available Support
At the Opportunity Center, we'll guide you to the student support service you or your student needs to navigate life at USD.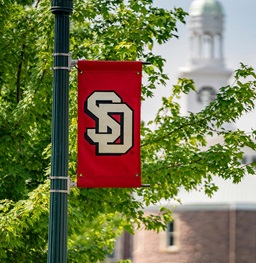 President's Leadership Institute
The President's Leadership Institute provides students with professional development and leadership learning opportunities that help prepare them for life after USD.

This programming includes:
Learning to Lead (first-year students)
Emerging Leaders (second-and third-year students)
President's Senior Leadership Institute (fourth-year students)


Learn More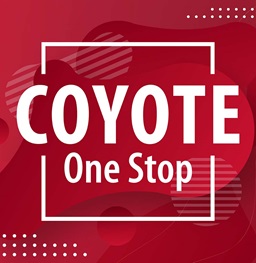 Find Answers to Your Questions
Coyote One Step is your go-to resource for information and support regarding technology at USD. Use this tool to browse our knowledge base, access the service catalog or submit a question for the ITS team. We're here to help.
Visit Coyote OneStop
Coyote Career Kickstart
Coyote Career Kickstart supports career-oriented students with professional development tools, soft skill training and financial support. If you're a first-year Coyote looking to get a head start on your career journey and connect with an alumni mentor, then Coyote Career Kickstart is just the program for you!
Learn More