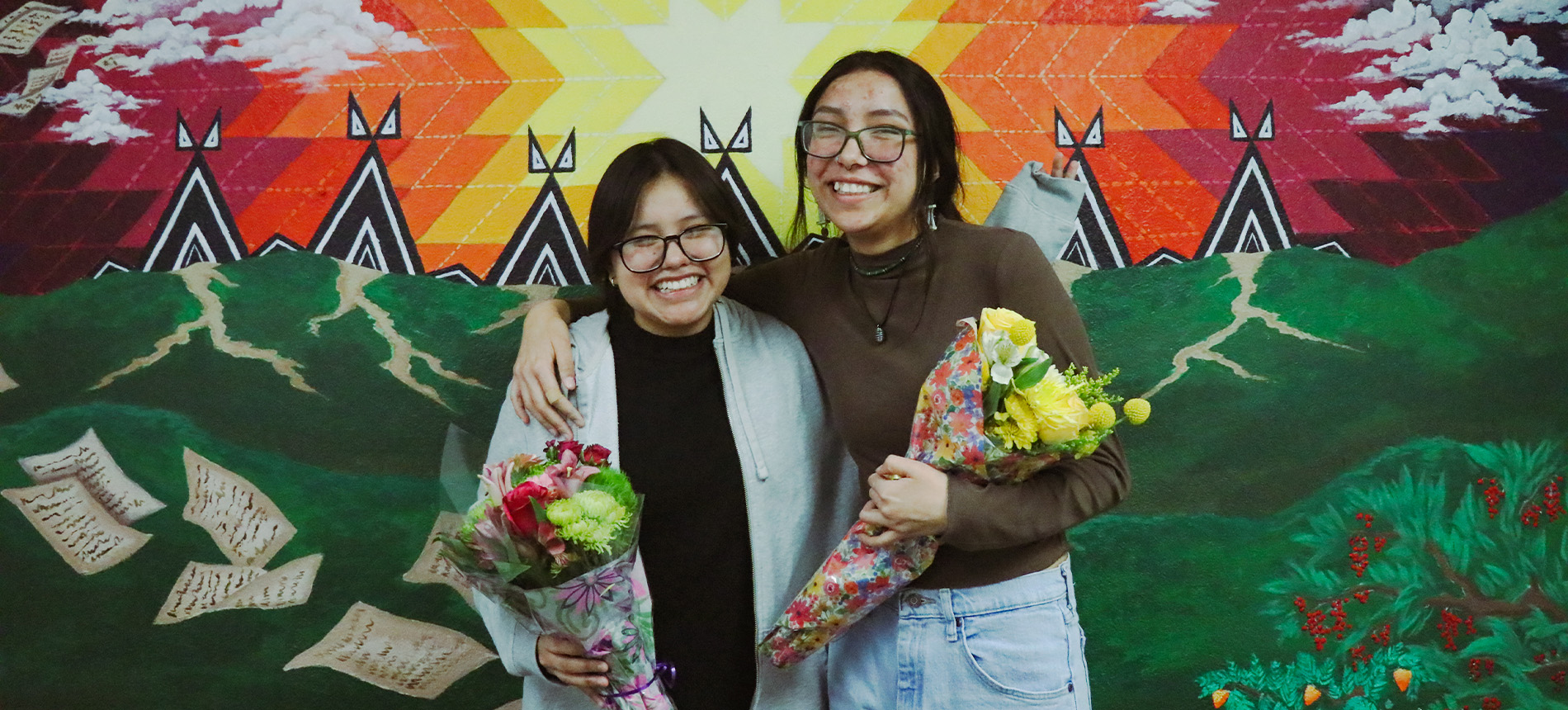 Native Student Services
Resource
We aim to provide unique opportunities for Native American students by finding answers you need, people to relate to and support for your future.
Native Student Services
Native American Cultural Center
409 E. Clark St.
Vermillion SD 57069
Office Hours
Monday - Friday
8:00 a.m. - 5:00 p.m.
Inside the NACC you can find Native Student Services (NSS), which provides student support services and culturally relevant programming throughout the year.
USD is committed to creating an inclusive and welcoming environment, conducive to the exploration and discovery of diversity, because we recognize that such an environment is an essential part of the teaching and learning process. We are committed to creating opportunities for students, faculty, staff and administration to experience a variety of perspectives to prepare them for living and working in a world where everyone belongs.
Student Resources & Opportunities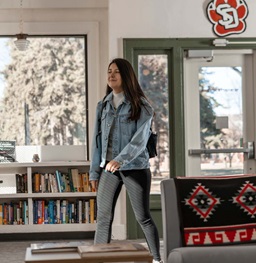 Welcome to the NACC
The University of South Dakota provides a welcoming home for Native American students and those interested in learning about Indigenous cultures. Through the Native American Cultural Center, gatherings like an annual Wacipi and additional events and resources across campus, you can connect with the Native community and find culturally-relevant experiences that enrich your education.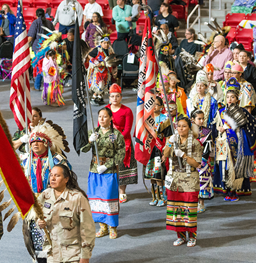 Connect with Native American Communities
Native Student Services maintains close relationships with South Dakota's Native American communities. You will learn from those relationships through cultural workshops, a Native American Studies Speaker Series, immersion and community outreach.