Hear From A USD Alum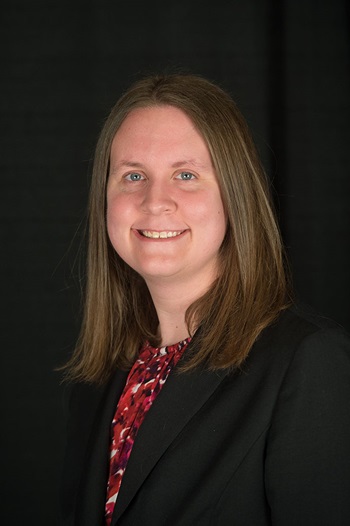 The Government Research Bureau allows students to have hands-on applied research opportunities and to use those skills to help a variety of organizations. It's a unique experience that's been invaluable in opening doors in my career.
Mara Lindokken
Economics, Communication Studies '11
Senior Principal Advisor, Gartner, Minneapolis, Minn.