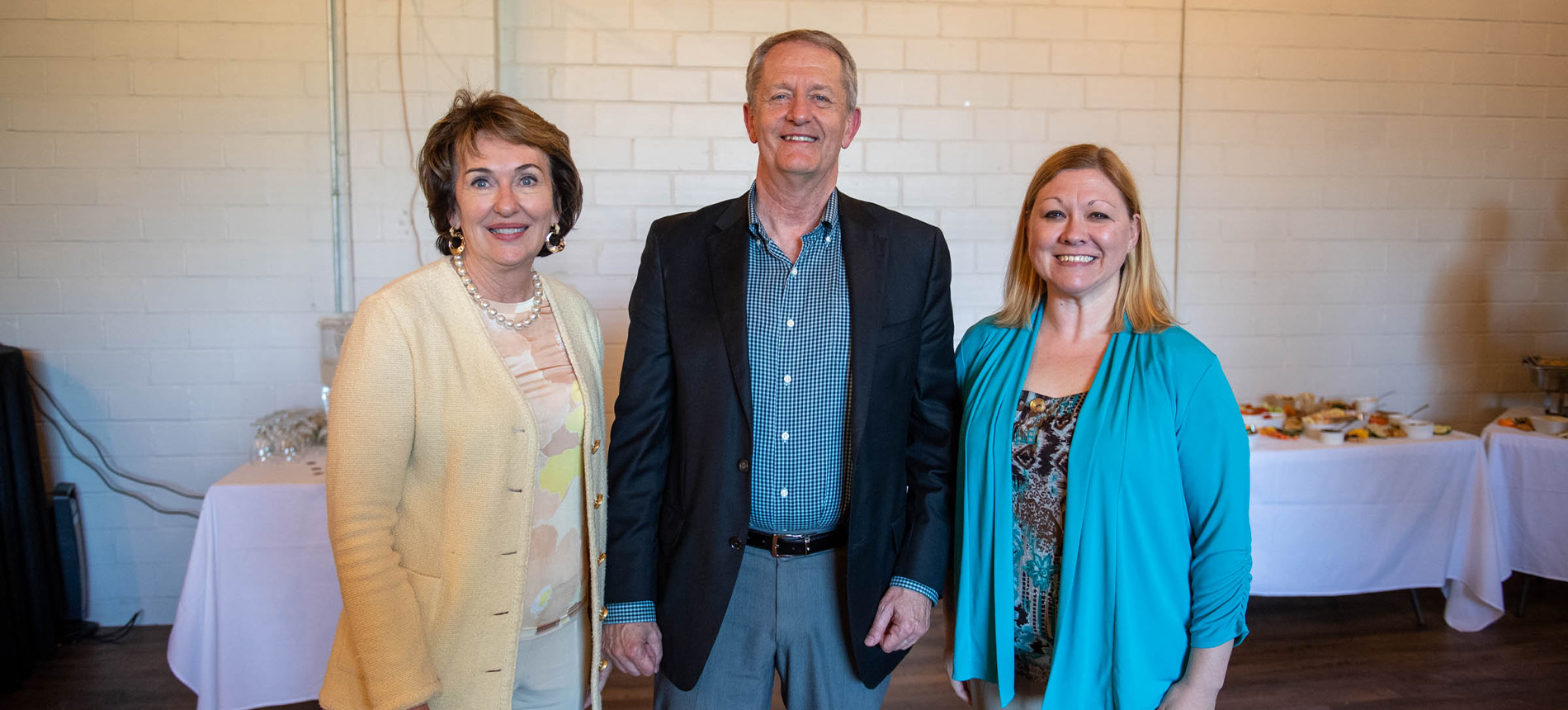 Yankton Medical Campus
Facility
Home of our innovative Yankton ambulatory program, the Yankton campus offers state of the art learning adjacent to the Avera Sacred Heart Hospital and Yankton Medical Clinic.
Yankton Medical Campus
Sanford School of Medicine
409 Summit, Suite 1421
Yankton SD 57078
Office Hours
Monday - Friday
8:00 a.m. - 5:00 p.m.
Upon completion of Pillar 1 and the Step 1 exam, students transition to the Longitudinal Integrated Clerkship in Pillar 2 on their respective campuses, and remain through Pillar 3 and graduation. 10-12 students from each class call the Yankton campus their home.
The Yankton campus is located on the north bank of the Missouri River in southeastern South Dakota, just 30 miles from the University of South Dakota in Vermillion. With clinical rotations and educational opportunities at Avera Sacred Heart Hospital, Yankton Medical Clinic, South Dakota Human Services Center and Indian Health Service in Wagner, our students are trained to deliver expert care.
Faculty & Staff
Get to know the faculty & staff of the Yankton Medical Campus.