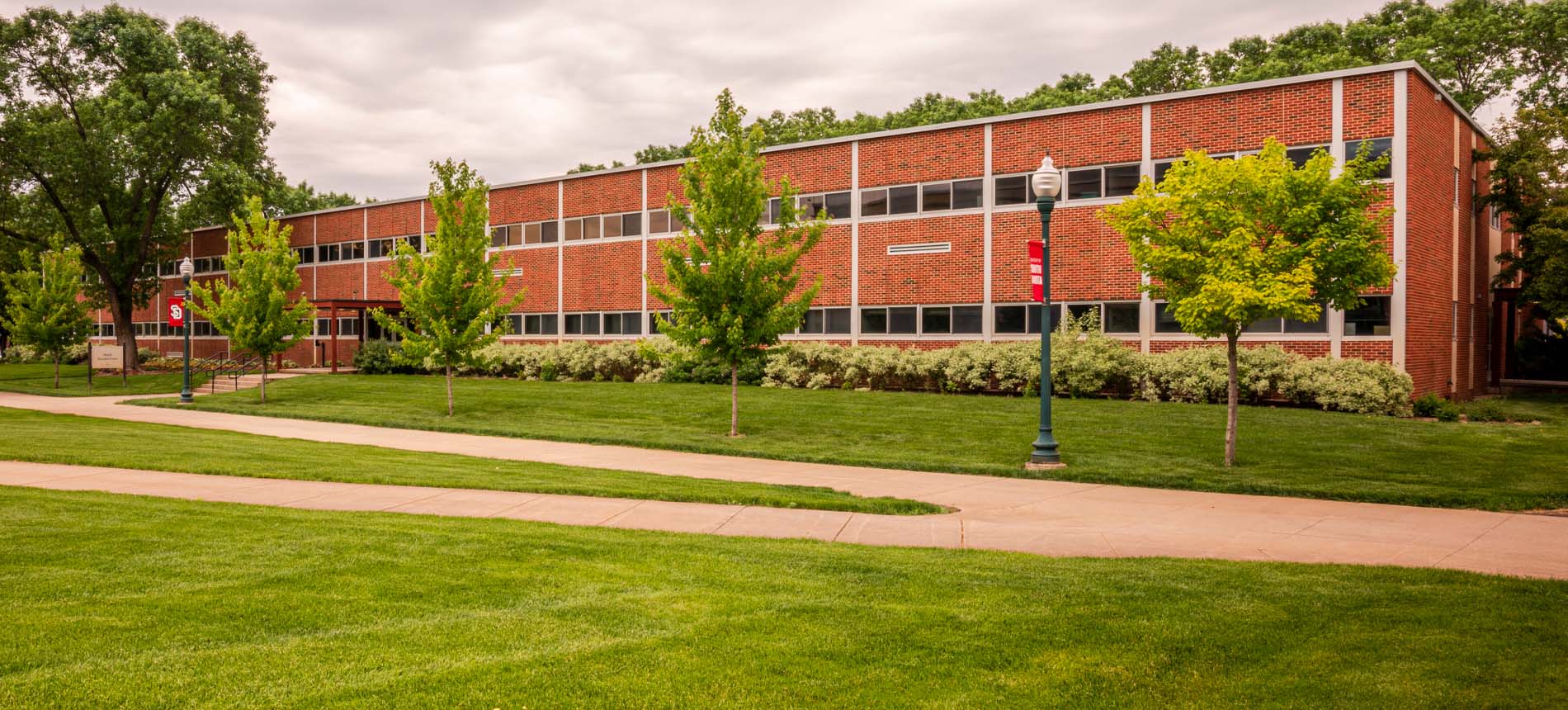 Center for Student and Professional Services
Office
The School of Education offers resources and support for you in the Center for Student and Professional Services (CSPS). Our faculty and staff are committed to preparing you with resources to help you excel personally, academically and professionally.
Center for Student and Professional Services
School of Education
Delzell Education Center 113 &114
414 E. Clark St.
Vermillion, SD 57069
Office Hours
Monday - Friday
8:00 a.m. - 5:00 p.m.
Helping You Succeed
Located in Delzell 113 and 114, the Center for Student and Professional Services (CSPS) provides student support and activities in the School of Education. We will help you navigate your undergraduate career, prepare for the future and feel welcome at your home away from home.
Undergraduate Advising
Academic advisors are a central part of your time at USD. Advisors will assist you with:
Planning your schedule
Applying to teacher education and student teaching programs
Preparing for a future in education
Whether you are going through challenges with classes or campus life, we are here to listen and help strategize how to overcome barriers. You may schedule appointments to meet with your advisor using Coyote Connections on the portal.
Student and Professional Services
The CSPS also offers:
Program and application information for all divisions
Analysis of transfer credits related to education courses
Assistance with institution procedure
Information concerning professional education organizations
Praxis testing information
Field experience placement
Certification support for graduate and undergraduate students
Career and professional development services
You can learn more about the services listed above by sending an email to SOEStudentServices@usd.edu or by calling our office at 605-658-6606.
Faculty & Staff
Get to know the faculty & staff of the

Center for Student & Professional Services.