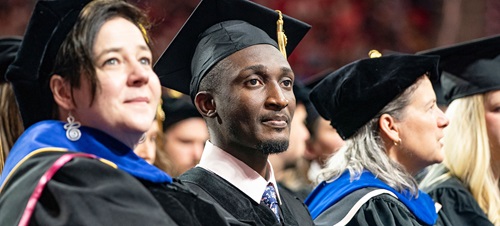 Western Regional Graduate Program
Take Advantage of Reduced Tuition Rates
The Western Regional Graduate Program (WRGP) is an agreement among 16 WICHE member states and territories, through which participating Western public universities allow WICHE-region students to attend select out-of-state graduate certificate, master's and doctoral programs – and pay up to 150 percent of resident tuition. At USD, the WRGP rate is equal to the in-state rate. The WRGP tuition rate only applies to on-campus courses.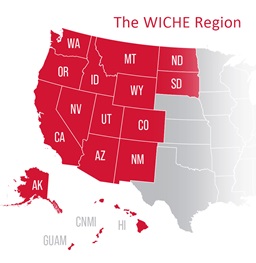 WICHE Region
Only fill out the application if:
You are from a participating U.S. state/territory
You find the USD program you are interested in is a participant
All participants must apply by the last day to add/drop courses in the semester in which they wish to begin participation.
*South Dakota residents need not apply, as they already qualify for the in-state tuition rate.
Apply Today