Beacom School of Business Launches Two New MBA Specializations and a Certificate
Starting in fall of 2023, the University of South Dakota Beacom School of Business is expanding its graduate program to include two new Master of Business Administration (MBA) specializations - business leadership and sustainability – and a business leadership certificate.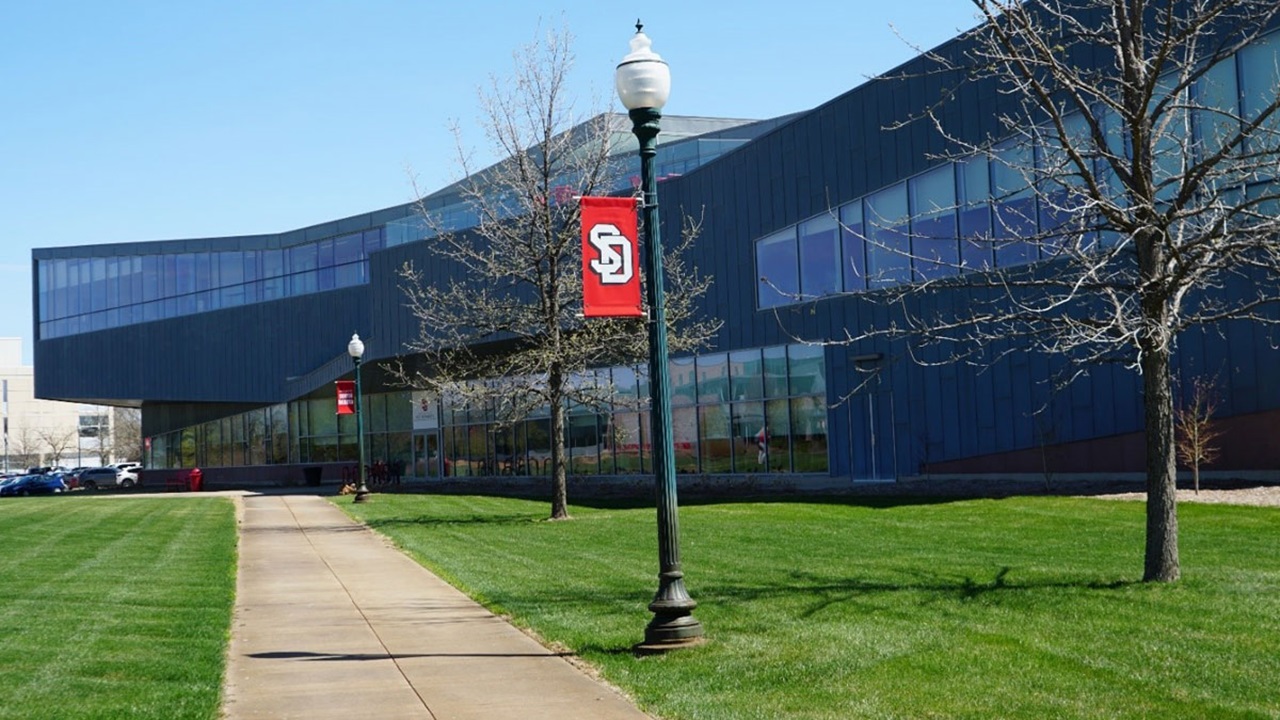 The business leadership specialization focuses on shaping leaders who maximize opportunities, adapt quickly, and improve human resource management and growth. The certificate is a subset of the specialization, providing a quicker turnaround and implementation for business professionals who wish to learn a new skill. The certificate's credits can also be applied to the MBA.
The sustainability specialization shapes leaders who can predict, locate, enhance and align sustainability in their strategic planning efforts.
MBA students can now specialize in seven areas, including analytics, business leadership, finance, health services administration, marketing, operations and supply chain management, and sustainability.
The two new specialization programs will be offered on campus and online asynchronous, starting in August of 2023. They are also stackable, as the offered courses may be used to pursue an additional degree, specialization(s) and/or certification(s) at the business school or across campus.
For further information, reach out to Jewel Shepherd, Ph.D., associate dean of graduate programs, at Jewel.Shepherd@usd.edu.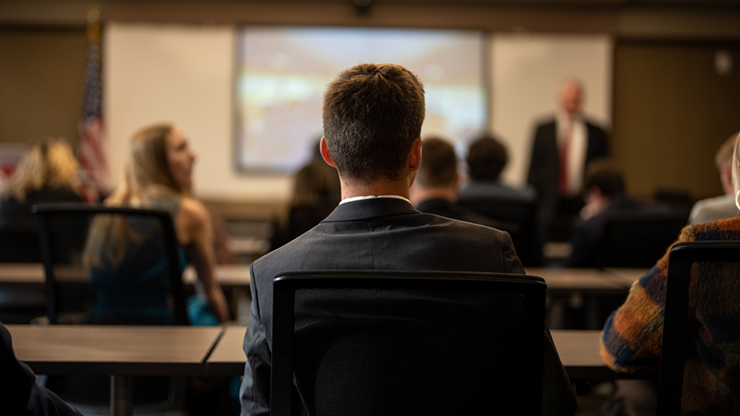 Students at the Beacom School of Business are some of the most engaged students on campus as their involvement spans multiple clubs and groups, honor societies and volunteer activities.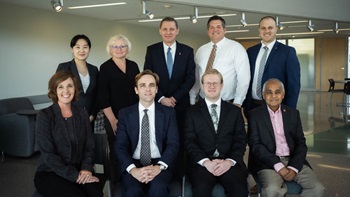 The University Beacom School of Business recently renamed its graduate program in accounting from Master of Public Accountancy (MPA) to Master of Accountancy (MAcc) and made changes to the curriculum to reflect industry standards.