Beacom Accounting Graduate Program Gets Exciting Change
The University Beacom School of Business recently renamed its graduate program in accounting from Master of Public Accountancy (MPA) to Master of Accountancy (MAcc) and made changes to the curriculum to reflect industry standards.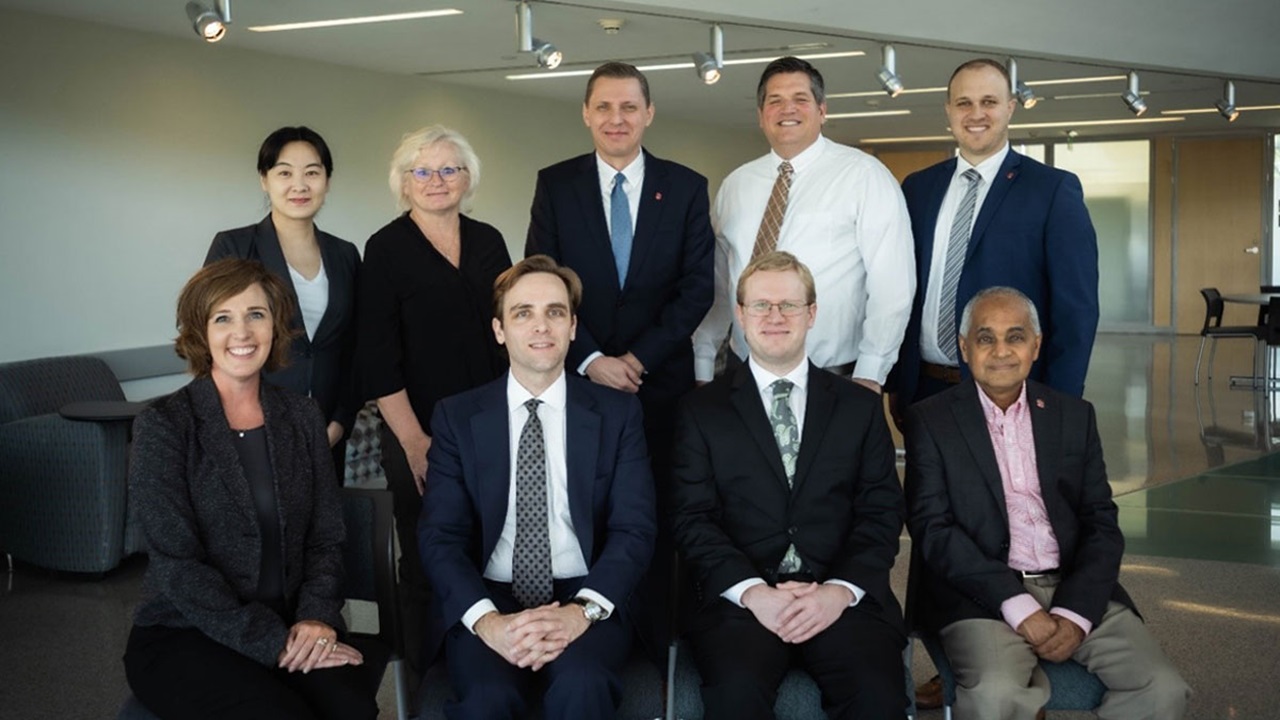 The Beacom School of Business restructured the prerequisites for professionals without an undergraduate business degree, making the program more accessible.
In addition, the updated curriculum better prepares students for the certified public accountant (CPA) exam, aligning with recent exam changes by focusing on accounting analytics and practice rather than theory.
"The change of name, along with changes to the curriculum, improves recognition in the industry and reflects Beacom's strategy to reach more students who desire to prepare for the CPA exam and who lack a business and accounting foundation," said Klaus Beckmann, Ph.D., associate professor and chair of the accounting & finance division. "The new program also provides more flexibility to online and face-to-face students as the MAcc can be completed within one academic year by most students."
Students in the program can choose from four specializations: accounting analytics, leadership, business management and finance.
"Overall, these changes provide attractive pathways for MAcc students to secure practical experience, such as with internships, and to also be better prepared for careers in specialized industries and public accounting," said Jewel Shepherd, Ph.D. associate dean of graduate programs. "One of our priorities was to make the program leaner, more competitive and more targeted to the CPA exam."
Learn more about the MAcc program https://www.usd.edu/Academics/Graduate-Programs/Accountancy.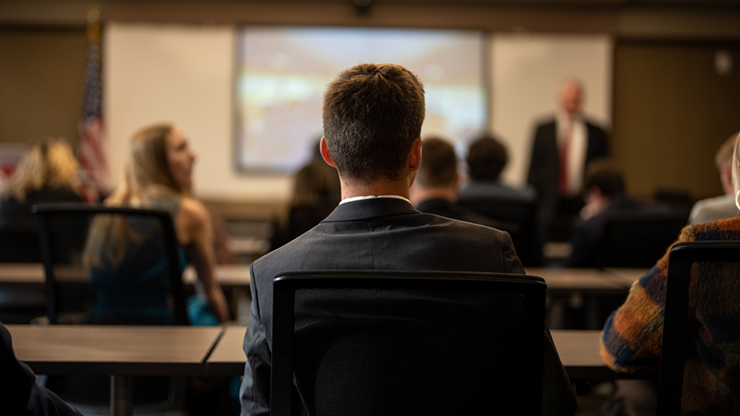 Students at the Beacom School of Business are some of the most engaged students on campus as their involvement spans multiple clubs and groups, honor societies and volunteer activities.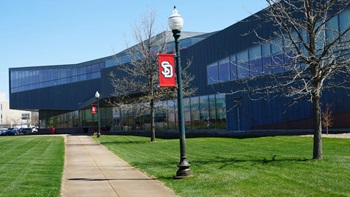 Starting in fall of 2023, the University of South Dakota Beacom School of Business is expanding its graduate program to include two new Master of Business Administration (MBA) specializations - business leadership and sustainability – and a business leadership certificate.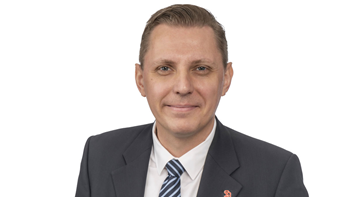 The University of South Dakota Beacom School of Business has named Klaus Beckmann, Ph.D., chair of the Department of Accounting & Finance and associate professor, as the 2022-2023 Excellence in Service & Engagement award winner.