Prairie Family Business Association Hosts 30th Annual Family Business Conference
Prairie Family Business Association will host the 30th Annual Family Business Conference in a hybrid format to a national audience on April 28-29, 2022. This is the third year that Prairie Family Business Association is offering attendance both in-person and virtually.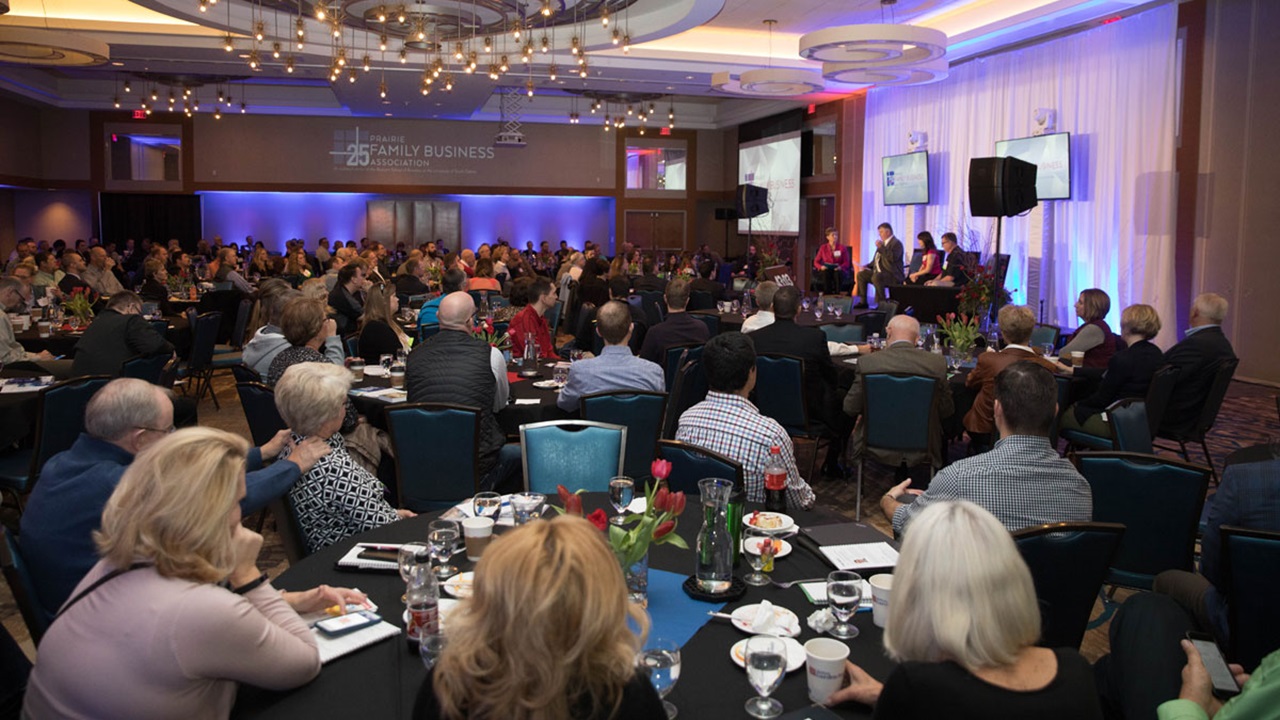 A sold-out, in-person audience of 300 family business owners and next-generation leaders is expected with an additional 200 people joining virtually. Conference attendees are expected from 19 states.
Annually, the conference brings together notable speakers from around the country including keynote presenters and featured family business success stories.
The national success story will feature Dan Cathy, second generation chairman of Chick-fil-A. He will present "Growing a Multi-Generational Family Business."
Keynote Mike Michalowicz is the author of the books "Profit First," "Get Different," "Fix This Next" and more. By his 35th birthday, he had founded and sold two multi-million-dollar companies. Confident that he had identified the formula for success, he became a small business angel investor and proceeded to lose his entire fortune. After starting all over again, Michalowicz has devoted his life to the research and delivery of eradicating entrepreneurial poverty.
Heidi Sanborn, founder and executive director of the National Stewardship Action Council, will present on the three p's: people, profit and planet. Sanborn will present bonus content through a part two webinar session on May 19th.
John O'Leary, author and podcaster, will share his experience on how to live an inspired life as a family business leader.
Think 3D Solutions will lead a session on embracing a twenty-first century culture in family business.
Additional sessions will focus on topics including family dynamics, the Entrepreneurial Operating System®, options for passing shares on to future generations and much more.
"Bringing family business owners and next generation leaders together to work on their business is so important for local and regional economies," said Stephanie Larscheid, executive director of Prairie Family Business Association. "Our purpose is to help family businesses thrive through generations. We do this by featuring professional, national speakers who provide insights on hot topics within family business and succession. A national family business success story will be shared as well as a sixth-generation family business owner sharing her insights."
City of Sioux Falls Mayor Paul TenHaken has declared April 28 "Prairie Family Business Association's 30th Anniversary Day" through a proclamation in honor of Prairie Family Business Association's 30th anniversary and 30th annual conference.
In-person seats are sold out for the conference. Limited tickets are available for the evening "Taste of Family Business" social at the Hilton Garden Inn Downtown Sioux Falls. This portion of the event will feature bites and beverages from select Prairie Family Business Association members.
Virtual ticket prices are $299. Content will be available for 30 days following the conference. To register and for more information, visit www.fambus.org/2022 or call 605-274-9530.
The Prairie Family Business Association (PFBA), founded in 1992, is an outreach center of the University of South Dakota Beacom School of Business. PFBA helps family businesses thrive through generations by providing a resource network for family business success. The Association serves more than 230 members of businesses throughout the region and nation.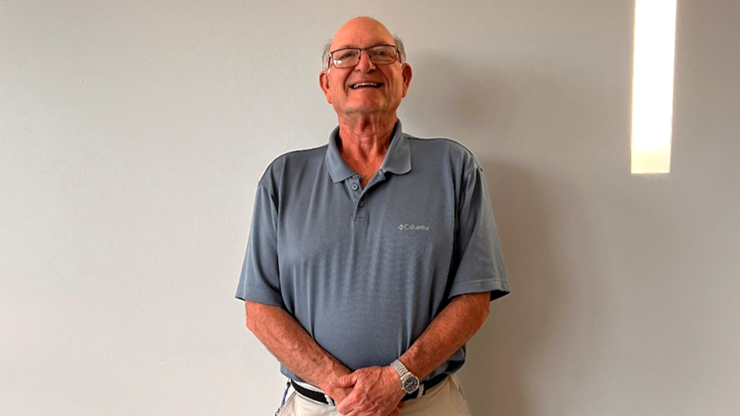 Mitchel Morse, a Vermillion native and University of South Dakota alumnus, recently announced his retirement after 14 years of contribution to USD, serving most recently as a facilities manager at the Beacom School of Business.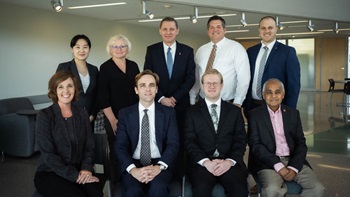 The University Beacom School of Business recently renamed its graduate program in accounting from Master of Public Accountancy (MPA) to Master of Accountancy (MAcc) and made changes to the curriculum to reflect industry standards.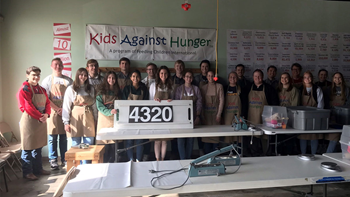 Toward the end of the spring semester, the University of South Dakota Beacom School of Business Beta Alpha Psi (BAP) student organization volunteered in several service engagements, including with Kids Against Hunger and the Build-a-Bear program.