Department of History to Host Annual Schell Lecture Nov. 1
Amanda Hendrix-Komoto, Ph.D., assistant professor of history at Montana State University, will deliver the annual Schell History Lecture hosted by the University of South Dakota's Department of History on Nov. 1 at 7 p.m. The event will take place in Farber Hall, located in Old Main on USD's campus, and is free and open to the public, with light refreshments beginning at 6:30 p.m.
The lecture, entitled, "Native Kin: Latter-Day Saints and the Politics of Interracial Marriage in the 19th and 20th Centuries" analyzes the experiences of the American Indians and Native Hawaiians who became a part of white Latter-day Saint families, highlighting the intertwining of Latter-day Saint theology and American ideas about race, sexuality and the nature of colonialism.
Hendrix-Komoto is an expert on the history of the American West, religion and sexuality, as well as public history. The talk is based on Hendrix-Komoto's book, "Imperial Zions: Religion, Race, and Family in the American West and Pacific," which was published in Oct. 2020 by University of Nebraska Press. The book shows how Latter-day Saints developed their ideas about polygamy while trying to reshape the domestic practices of Indigenous Americans and Pacific Islanders. Her book is a key intervention into our understandings of the role of Latter-day Saints in U.S. settler colonialism and empire.
Sponsored by the USD Department of History, the Schell Lecture is named after Dean Herbert S. Schell (1899-1994), who served the Department of History, USD and the State of South Dakota for 43 years. Schell provided leadership as department chair from 1946 to 1955 at USD. From 1936 to 1964, he administered the Graduate School serving first as director and then as dean. Following his retirement, Schell served as university archivist and received the title dean emeritus in 1969. Among other honors, he was presented the Will G. Robinson Memorial Award and was inducted into the Western Writers Hall of Fame for his work in western and South Dakota history. Schell was also the first scholar to receive the annual South Dakota Cowboy and Western Heritage Hall of Fame Writer of the Year Award in 1983.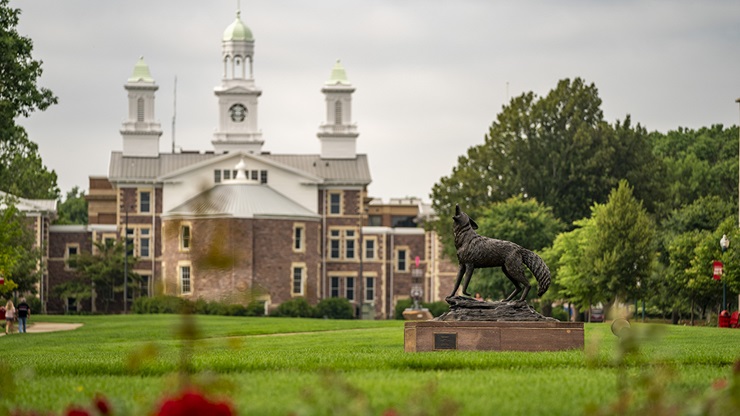 The University of South Dakota Department of History is hosting the History Graduate Program Centennial Conference and Reunion Friday Sept. 16 in the MUC. The event will begin at 8:45 a.m.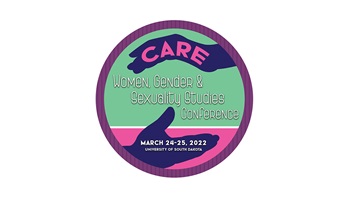 The Women, Gender & Sexuality Program at the University of South Dakota hosts its biennial research conference on the Vermillion campus and online from March 24-25.