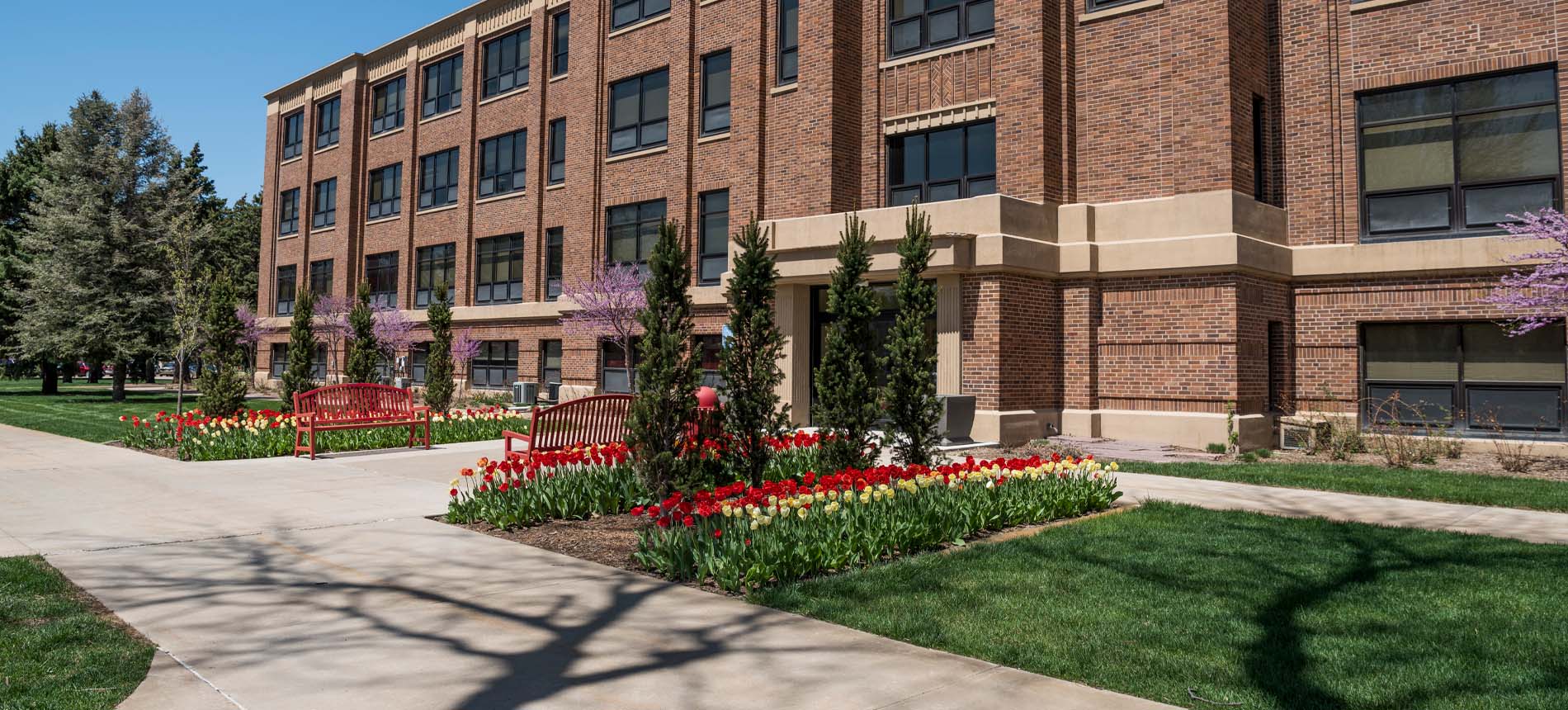 Institutional Research, Planning & Assessment
Office
The Office of Institutional Research, Planning and Assessment (IRPA) supports the university community by providing information, services, and data analysis that inform and enhance strategic decision-making.
Institutional Research, Planning & Assessment
Slagle Hall Room 103
414 E. Clark Street
Vermillion, SD 57069
Office Hours
Monday - Friday
8:00 a.m. - 5:00 p.m.
About the Institutional Research, Planning & Assessment
We facilitate strategic decision-making in the university through the delivery of timely, reliable and accurate analytic services.
IRPA Goals
Ensuring the availability of prompt, accurate institutional information for university stakeholders
Providing data and analysis pertinent to department-, college- and university-level strategic planning
Fostering informed assessment practices through research, resource sharing and professional support
Faculty & Staff
Get to know the faculty and staff in your department. We're here to provide mentorship, expert instruction and an academic community for you and your peers.