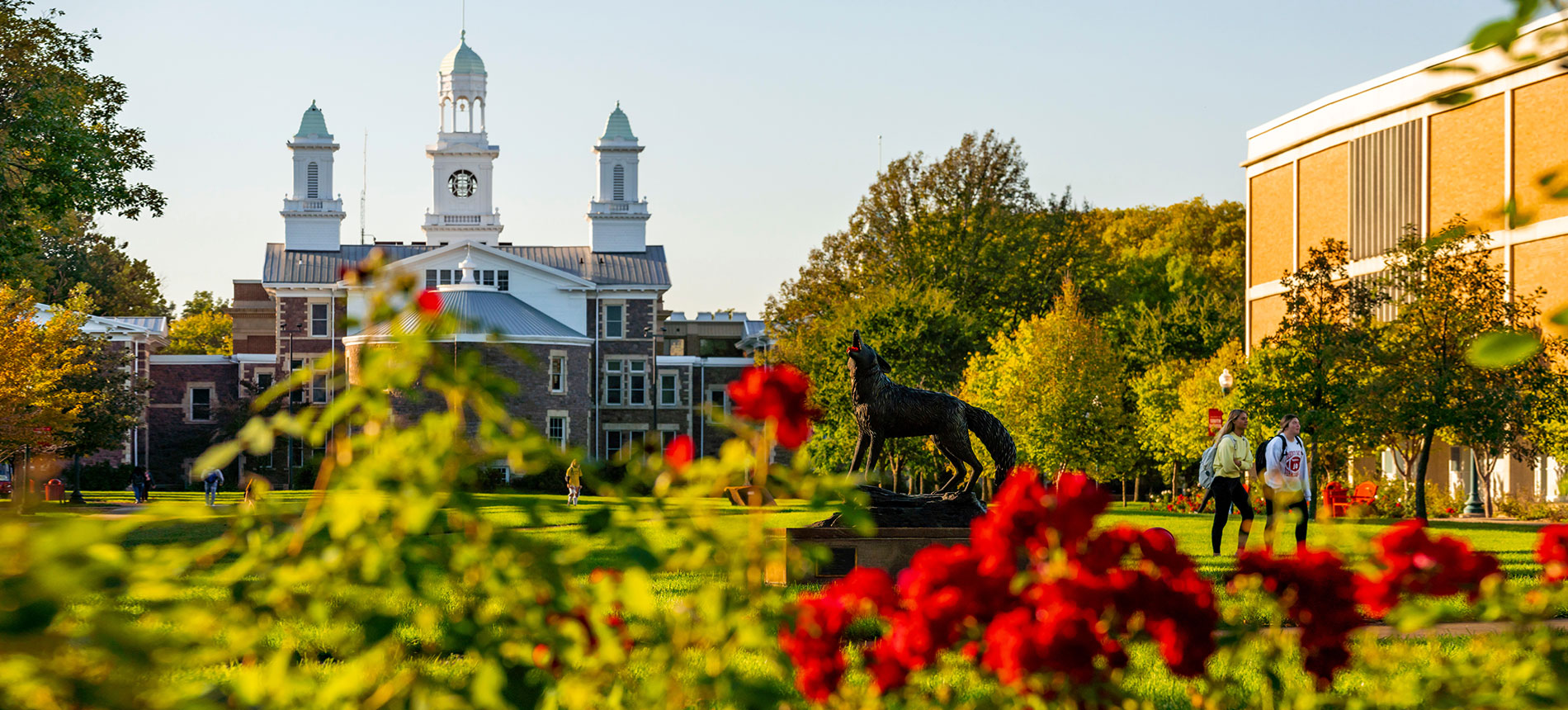 Graduate School
Graduate school will shape your future. When you choose the University of South Dakota, you choose the characteristics that really matter.
Quality. Flexibility. Affordability.
From small class sizes and expert faculty to affordable living and tuition rates, earning your advanced degree from USD provides a robust and world-class education that will serve you throughout your career and life.
30
For over 30 consecutive years, USD has been ranked as a Best National University.
By U.S. News & World Report
USD graduate programs rank "most affordable" and "best value" across the nation.
2000
Nearly 2,000 graduate students attend USD from 46 states and 29 countries.
Mar 23, 2023
Two undergraduate students and one graduate student received awards for their papers during the 58th annual Student History Conference held on March 20 at the University of South Dakota.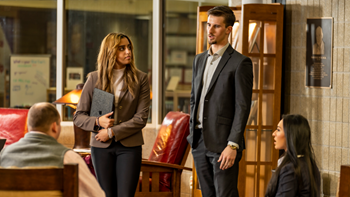 Mar 22, 2023
At the University of South Dakota Knudson School of Law, judicial externships provide law students with invaluable experience that prepares them to transition from the classroom to their career.
Mar 22, 2023
The University of South Dakota now offers one of its most in-demand certificates, the Board Certified Behavior Analyst (BCBA), online, becoming more accessible to working professionals.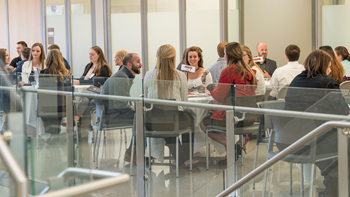 Mar 20, 2023
The University of South Dakota's Beacom School of Business is set to host their 2023 Spring Career Fair on Wednesday, March 29 from 11 a.m. – 3 p.m. in Beacom Hall.
Meet Our Team
We know navigating graduate school can be a detailed process. If you have questions, we are here to help you every step of the way. Our dedicated team will be able to address questions or concerns that you may have about the policies, assistantships, graduation and more.
Graduate School
Slagle Hall, Room 304
414 E. Clark St.
Vermillion, SD 57069