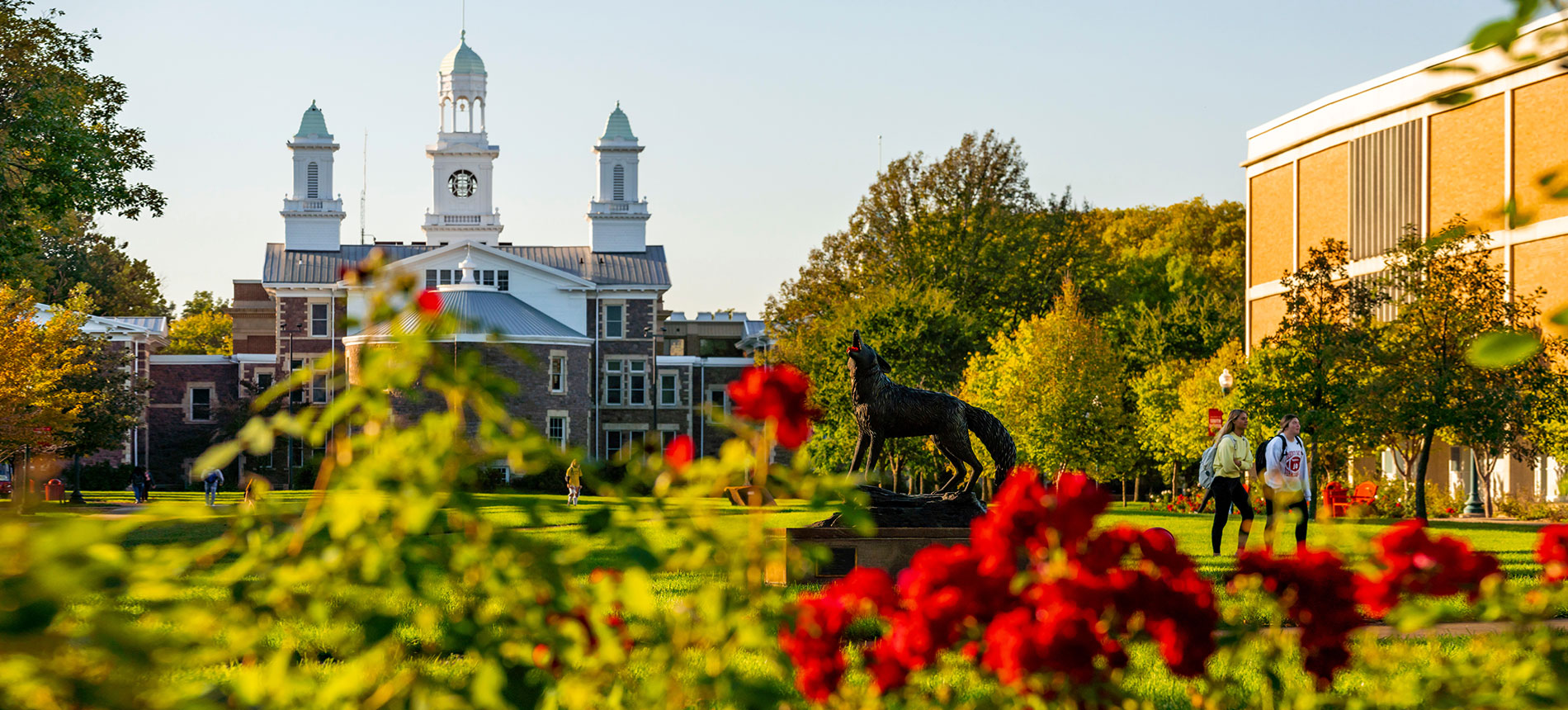 Graduate School
Graduate school will shape your future. When you choose the University of South Dakota, you choose the characteristics that really matter.
Quality. Flexibility. Affordability.
From small class sizes and expert faculty to affordable living and tuition rates, earning your advanced degree from USD provides a robust and world-class education that will serve you throughout your career and life.
For over 30 consecutive years, USD has been ranked as a Best National University.
By U.S. News & World Report
USD graduate programs rank "most affordable" and "best value" across the nation.
2000
Nearly 2,000 graduate students attend USD from 46 states and 29 countries.
Aug 08, 2022
The University of South Dakota recently received $999,976 in funding from the National Science Foundation (NSF) for the project titled Grounding Science Education in Indigenous Knowledges, Food Systems, and Sustainability (Grounding Science).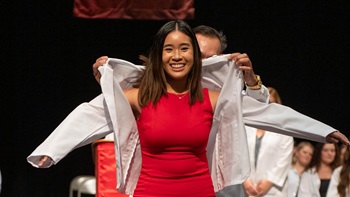 Aug 01, 2022
The USD Sanford School of Medicine welcomed 71 first-year medical students to the start of their medical school careers with its White Coat ceremony.
Jul 28, 2022
Scholarship Pathways is an elective program that enriches student experiences through projects related to research, community service or education.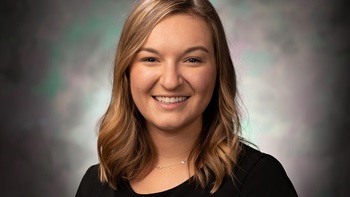 Jul 28, 2022
Kjerstin Hensley, a third-year medical student, was awarded a United States Public Health Service 2022 Excellence in Public Health Award.
Meet Our Team
We know navigating graduate school can be a detailed process. If you have questions, we are here to help you every step of the way. Our dedicated team will be able to address questions or concerns that you may have about the policies, assistantships, graduation and more.
Graduate School
Slagle Hall, Room 304
414 E. Clark St.
Vermillion, SD 57069