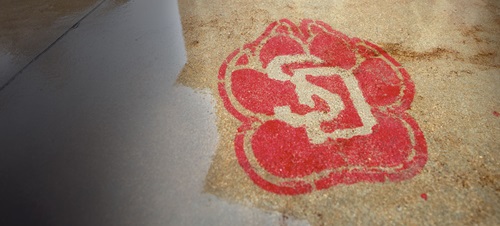 Graduate Student Checklist
Congratulations! You've been accepted to graduate school.
What's Next?
Now that you are officially part of the pack, there are a few housekeeping matters to attend to before starting your graduate program. We'll send you updated reminders, so watch your email. For the time being here's what you need to know to get started.
New Student Checklist
Here's a list of all the things you need to complete once you're accepted as a graduate student. Here's what you should do next.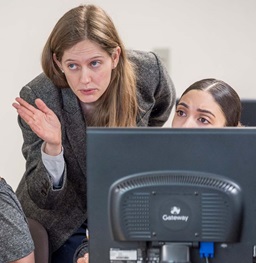 Have Questions? We've Got Answers!
From connecting devices and loading software to computer discounts and troubleshooting your account setup, USD Technology Services provides 24/7 support for USD's students, faculty and staff. Call 605-658-6000, email servicedesk@usd.edu or create a support ticket online at link.usd.edu/servicerequest.

For all other unrelated technology questions, Coyote One Stop is an excellent campus resource where you can ask questions, search the knowledge base of existing Q&As and find resources about all things USD, anytime or anywhere.
Visit Coyote One Stop
Meet Our Team
We know researching graduate programs can be a detailed process, especially with all of the options available. We are here to help you every step of the way. Our dedicated team of enrollment coordinators can address any questions or concerns you may have about costs, the application process and deadlines. Reach out to start a conversation or visit campus.