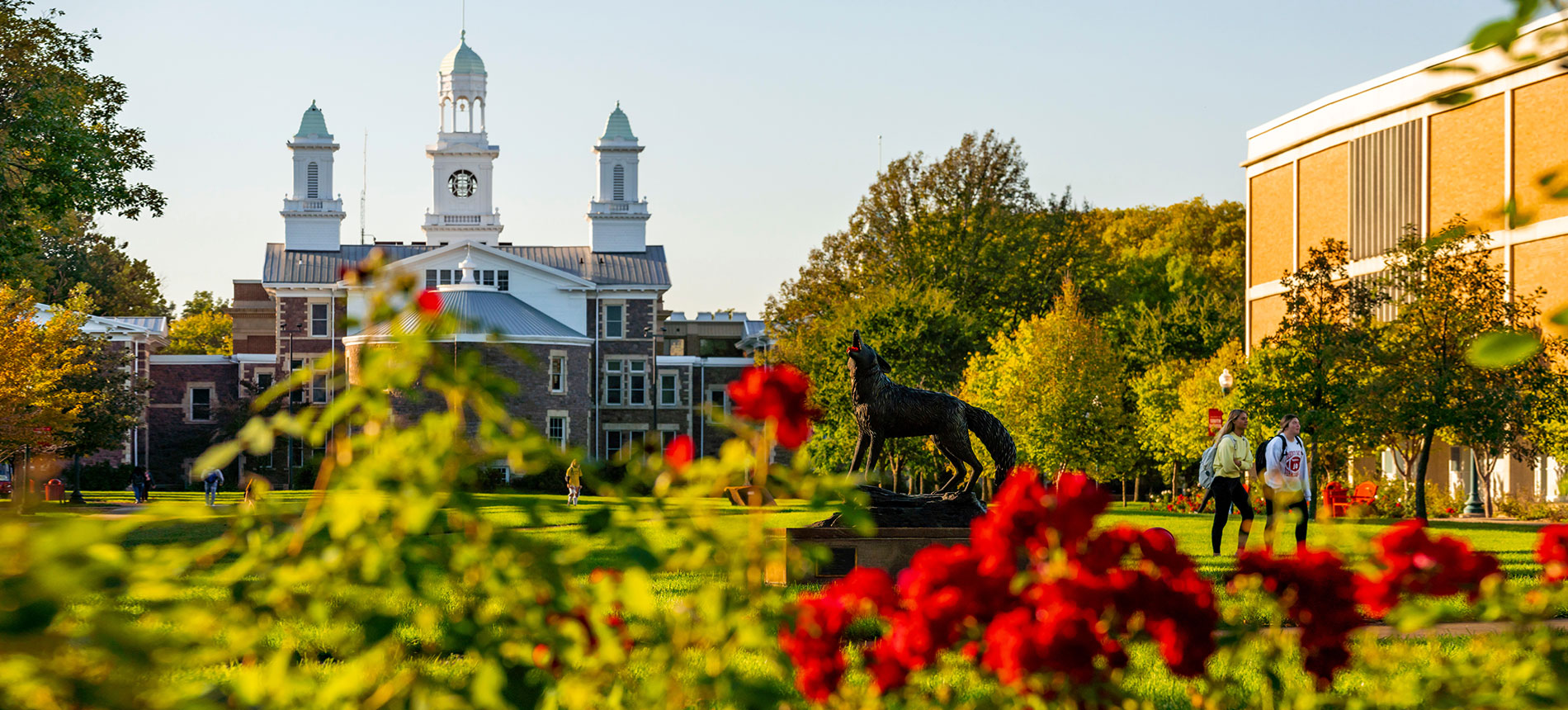 Graduate School
Graduate school will shape your future. When you choose the University of South Dakota, you choose the characteristics that really matter.
Quality. Flexibility. Affordability.
From small class sizes and expert faculty to affordable living and tuition rates, earning your advanced degree from USD provides a robust and world-class education that will serve you throughout your career and life.
30
For over 30 consecutive years, USD has been ranked as a Best National University.
By U.S. News & World Report
USD graduate programs rank "most affordable" and "best value" across the nation.
2000
Nearly 2,000 graduate students attend USD from 46 states and 29 countries.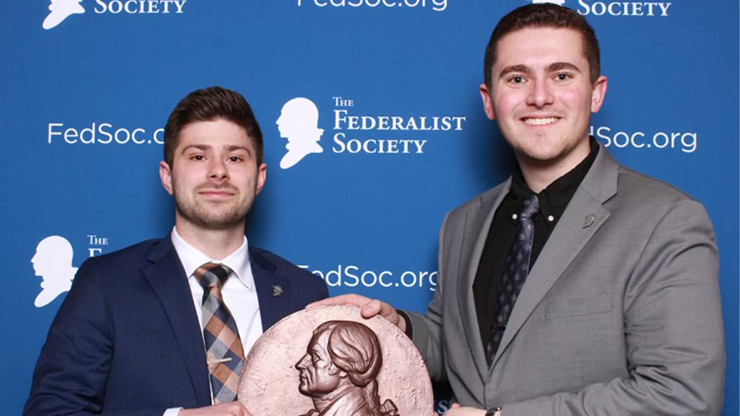 Mar 31, 2023
Early this month, the South Dakota Federalist Society – a University of South Dakota Knudson School of Law student organization – was awarded the Alexander Hamilton Award for Most Improved Chapter by the Federalist Society at the 2023 National Student Symposium in Austin, Texas.
Mar 29, 2023
The University of South Dakota is set to host the annual IdeaFest symposium on April 5-6 to showcase academic achievement and promote the expansion of student, faculty and staff, and community member understanding of the scholarly work that occurs at USD.
Mar 29, 2023
Over the university's spring break, seven University of South Dakota Knudson School of Law students consulted with clients and assisted with estate planning at the Tribal Wills Clinic on the Rosebud Sioux reservation.
Mar 28, 2023
Four students at the University of South Dakota will present a joint Master of Fine Arts and Bachelor of Fine Arts graduation exhibition titled, "The Devil's in the Details," in the John A. Day Gallery on USD's campus April 10-14. A reception is scheduled for Friday, April 14, from 5-7 p.m. in the gallery.
Meet Our Team
We know navigating graduate school can be a detailed process. If you have questions, we are here to help you every step of the way. Our dedicated team will be able to address questions or concerns that you may have about the policies, assistantships, graduation and more.
Graduate School
Slagle Hall, Room 304
414 E. Clark St.
Vermillion, SD 57069