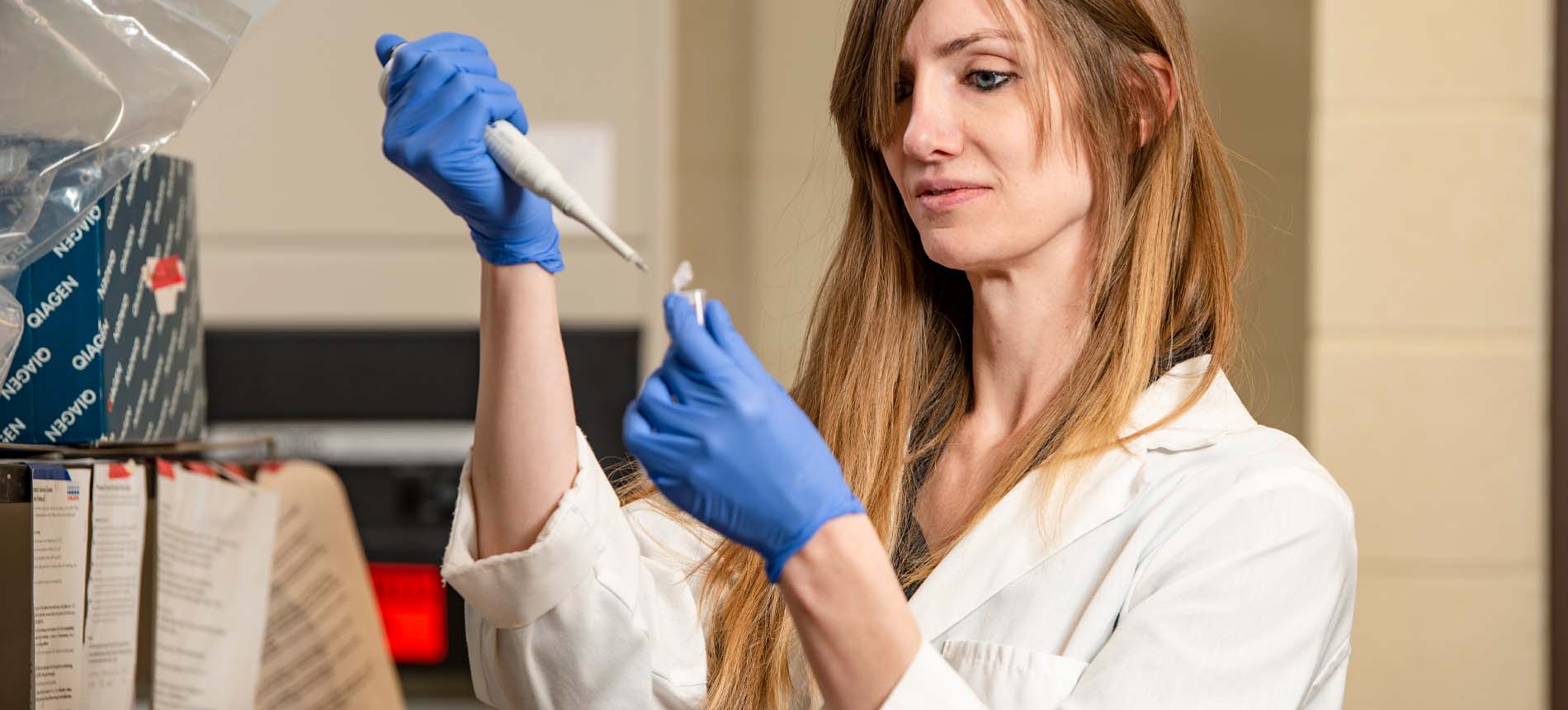 Neurosciences
Academic Department
Providing students with the knowledge and experiences of conditions that effect the brain, spinal cord and peripheral nerves.
Neurosciences
Sanford School of Medicine
1400 W. 22nd St.
Sioux Falls, SD 57105
Office Hours
Monday - Friday
8:00 a.m. - 5:00 p.m.
Welcome to the Department of Neurosciences
Neurosciences encompasses the fields of Neurology, Neurosurgery, Physical Medicine (PM&R) and Neuroradiology. Students will spend the most time on neurology, a field that encompasses diseases and injuries of the central nervous system and peripheral nerves. Neurologic diseases can affect individuals of all ages. On neurology rotations, students should anticipate the opportunity to see a wide variety of clinical conditions. Exposure to neurology is particularly helpful to students in terms of honing their skills in creating a differential diagnosis of possible medical conditions.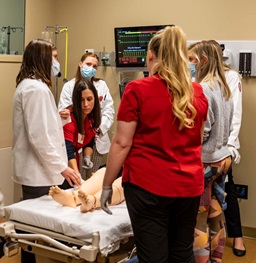 Ethics and Humanities 
We sponsor periodic ethics and professional seminars for Pillar 1 students; a Clinical Ethics online course for all Pillar 2 students; and various Pillar 3 electives.
Students have the option of obtaining a 12 credit Certificate in Bioethics as a special credential.
Learn More
Faculty & Staff
Meet the neurologists, neurosurgeons, PM&R physicians and neuroradiologists on the faculty in the Department of Neurosciences.