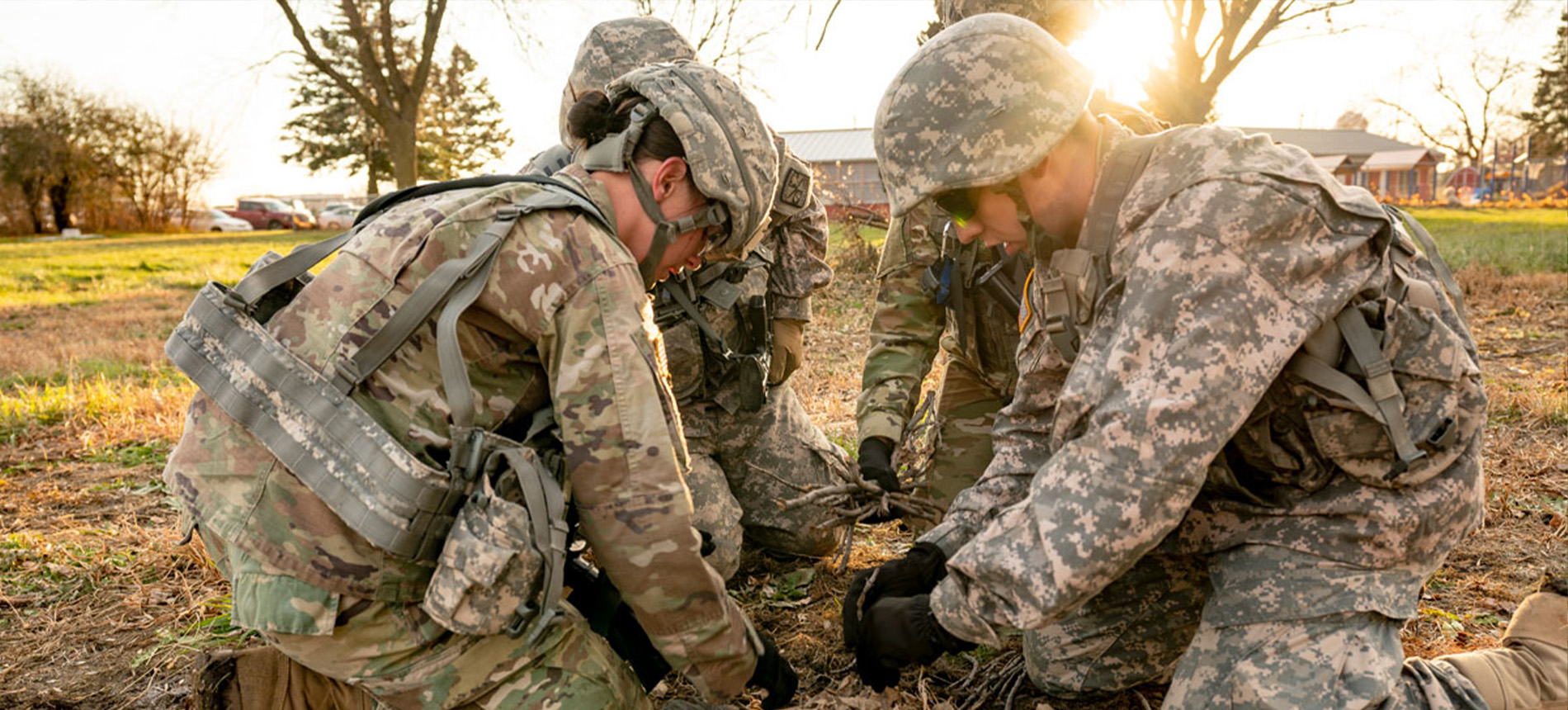 Veterans' Services
Resource
Veterans' Services, a division within the Office of the Registrar, proudly assists service members, veterans and their families with applying for and receiving education benefits.
Veterans' Services
Belbas Center Room 122
414 E. Clark Street
Vermillion, SD 57069
Office Hours
Monday - Friday
8:00 a.m. - 5:00 p.m.
Veterans' Services Resources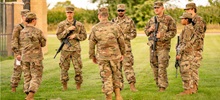 Honoring military and veteran students and their families with social and academic support as they transition and complete higher education.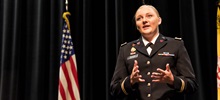 The USD Department of Military Science will train you to be a leader in the field and on the job. Through our Reserve Officer Training Crops (ROTC), we educate and train students to commission as 2nd lieutenants in the United States Army to serve our state and country.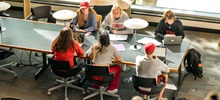 The Office of the Registrar serves as the institutional guardian for official academic information and records in supporting the faculty, staff and students of the University of South Dakota.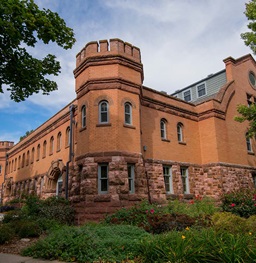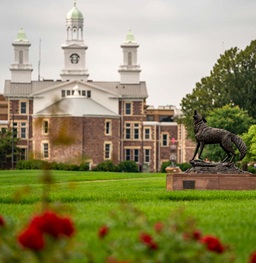 Accolades & Rankings
The University of South Dakota continues to earn recognition and rankings as "Military Friendly," "Best for Vets" and "Top Colleges & Universities."
G.I. Jobs designates USD as a "Military Friendly" school for its commitment to supporting student veterans on campus and in their careers.
Military Times ranks USD as a "Best for Vets" college based on university culture, academic quality, student support, academic policies and financial aid.
The Military Advanced Education Guide to Colleges and Universities ranks USD among the top colleges for veterans based on military culture, financial aid, flexibility, on-campus support and online support services.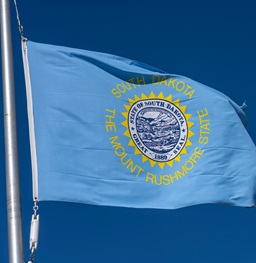 State of South Dakota Veterans Benefits
Explore additional military, veteran and dependent education programs available through the State of South Dakota Department of Veteran Affairs.
State of South Dakota Veterans Benefits