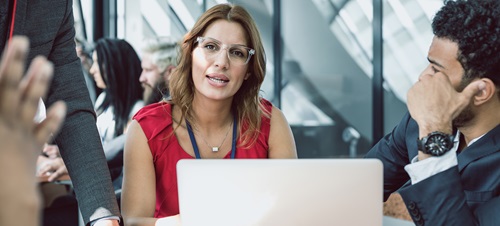 Techniques for Public Policy
This certificate will provide you with a tool kit of common evaluative, analytical and statistical techniques used by professionals working in public administration, government, the nonprofit sector and other areas of public service. Designed for those who regularly need to evaluate programs or understand program data.
Public Service and Positive Change
Working effectively with data is a critical part of any public or nonprofit team member's job. Learn how to use data to understand where your organization has been and where it needs to go. You will be better equipped to manage your organization into the future.
The graduate certificate is designed to give current professionals an opportunity to further develop their skills in data analysis, statistical techniques and financial methods. Courses have a generalist focus, designed to prepare you with a strong theoretical background as well as practical skills. We strive to provide a quality education that is flexible and meets weekly in the late afternoon or evenings to meet your busy schedule.
Degrees & Offerings
Techniques for Public Policy
Certificate
This 12-credit, four graduate-course certificate can be completed in less than two years when taking one class per semester and can be completely embedded into the master's program in public administration.
Program Details
Graduate
College
Department
Contact
Graduate Admissions
Start Your Application Today
Departments & Facilities
Explore the departments, facilities and centers that contribute to your education in political science.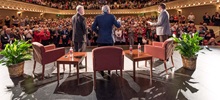 Whether you are interested in a career in government and politics, law, the criminal justice system, international relations or a related field, the real-world experiences and connections you find in the Department of Political Science will help you get there.
Faculty & Staff
Get to know faculty and staff in the Department of Political Science. Our faculty are experts in their fields, contributing research and scholarship in American government, criminology, victimology, international human rights, gender politics, race/ethnicity in politics, comparative political economy, international law and more. They bring practical experience in government, law and the private sector to the classroom.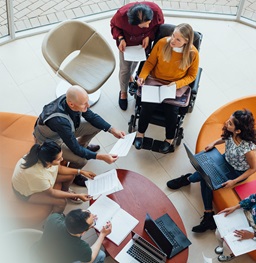 Network with Peers in the Region and Across the Nation
Take advantage of new opportunities to network with peers and to become better equipped to evaluate programs and become a strong leader to manage your organization into the future. You can expand your resources and professional qualifications to provide an avenue toward a more rewarding career with options to boost your earning potential.