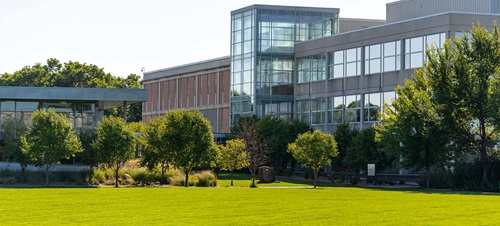 Archives & Special Collections
Uncover rare books and manuscripts and unique archival collections you won't find anywhere else.
The Archives & Special Collections is the rare books, manuscripts and archives department of the University Libraries. We offer a number of core collections based on their content and subject. Each collection contains multiple individual collections that can be further explored using the links below.
Archives and Special Collections is located at the University Libraries, room 321 and is open Monday - Friday from 9 a.m. - 5 p.m. For more information regarding archives and special collections, please email speccoll@usd.edu or call 605-658-3380.
Meet the Department
Get to know the faculty and staff in the Archives & Special Collections Department.