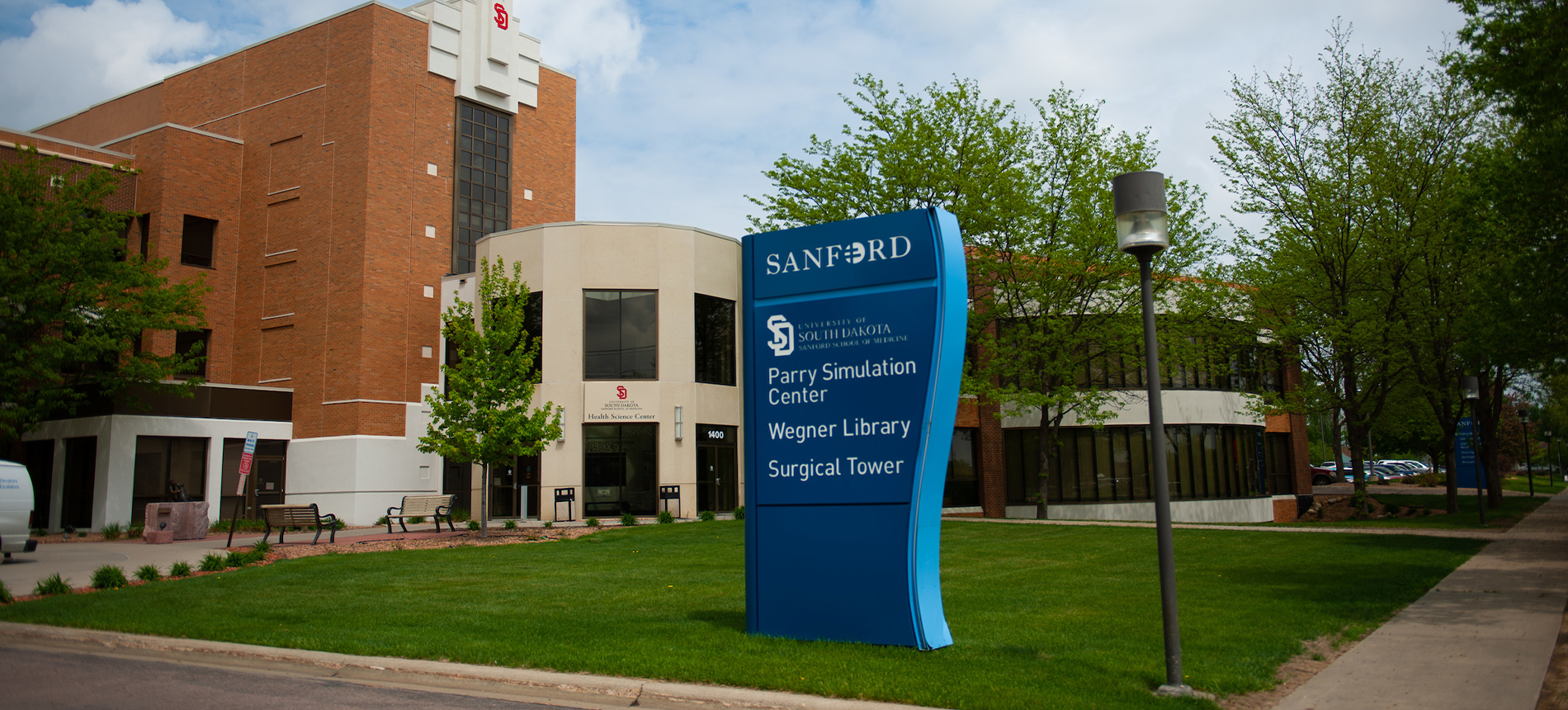 Wegner Health Sciences Library
Resource
Supporting healthcare, education and research for the University of South Dakota and our partners.
Wegner Health Sciences Library
1400 W. 22nd St., Suite 100
Sioux Falls SD 57105
Office Hours
Monday - Thursday - 8 a.m. - 9 p.m.
Friday -8 a.m. - 5 p.m.
Saturday - Closed
Sunday - 2 p.m. - 9 p.m.
*Closed federal and state holidays and observances
Get One-on-One Help
Our librarians work as liaisons in specific units such as schools, departments, colleges, centers and programs. These subject-matter experts provide many services including instruction and research assistance.
For Technical or Access Issues
Our Partners
We acknowledge our partners:
Wegner Library Events
Learn more about the events and series the Wegner Health Science Library offers.


December 20, 2022
Health Humanities book club and speaker series.   
Faculty & Staff
Get to know the faculty and staff in the Wegner Health Sciences Library.