President Sheila K. Gestring to Deliver State of the University Address Sept. 22
University of South Dakota President Sheila K. Gestring will deliver her annual State of the University address on Thursday, Sept. 22 at 4 p.m. in the Slagle Hall Aalfs Auditorium.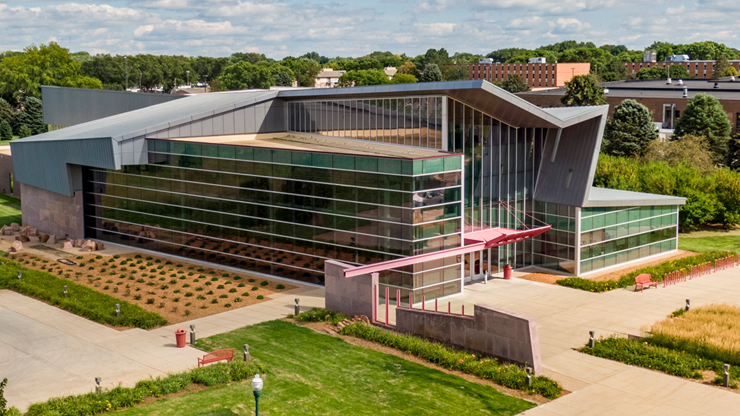 On Oct. 17, the City of Vermillion approved methods to provide the University of South Dakota with $1 million in funding to help finance the expansion of the USD Wellness Center.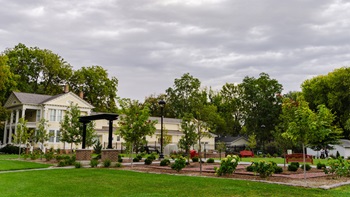 The University of South Dakota is set to host a dedication ceremony for Founders Park on Thursday, Oct. 20 from 4-5:30 p.m. A reception with light refreshments will follow the ceremony.