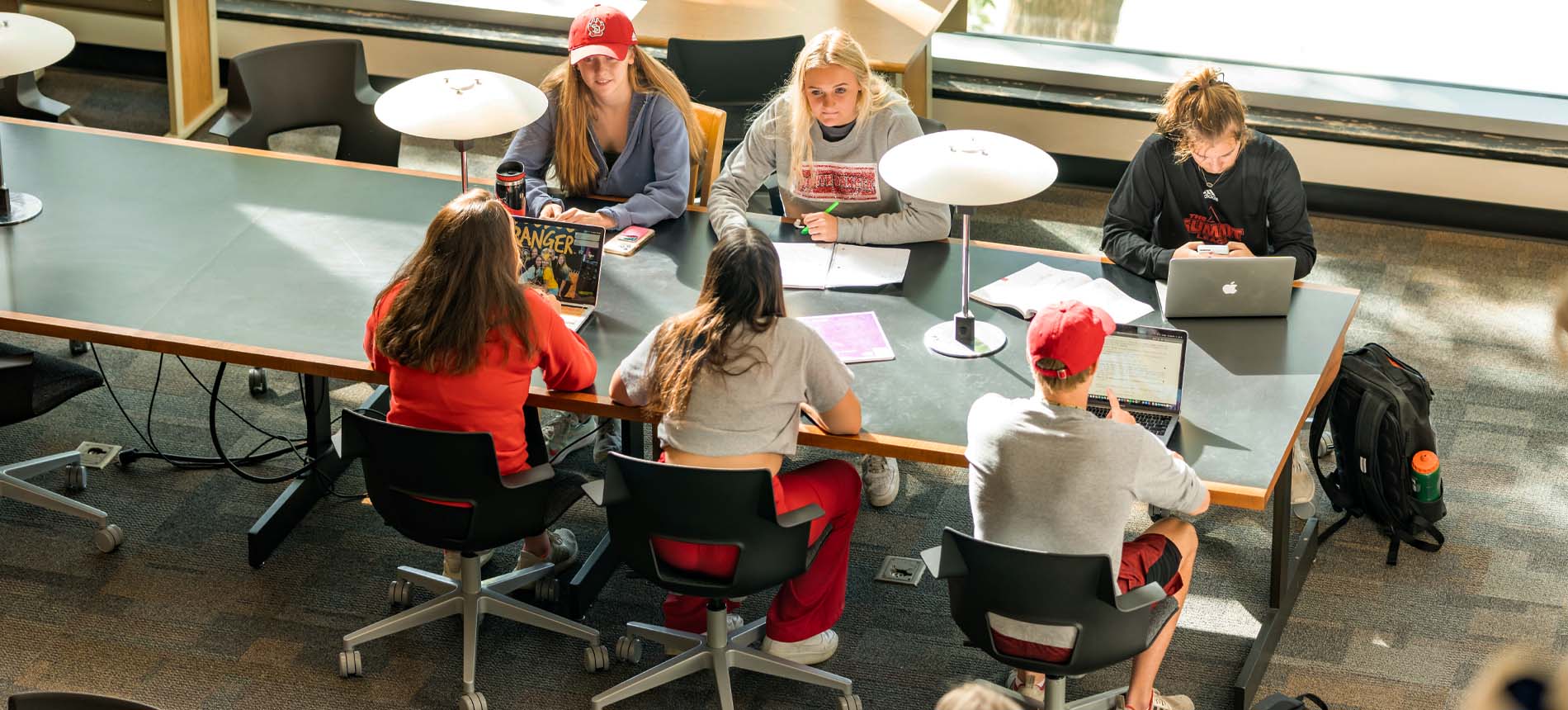 Office of the Registrar
Office
The Office of the Registrar serves as the institutional guardian for official academic information and records in supporting the faculty, staff and students of the University of South Dakota.
Office of the Registrar
Belbas Center Room 223
414 E. Clark Street
Vermillion, SD 57069
Office Hours
Monday - Friday
8:00 a.m. - 5:00 p.m.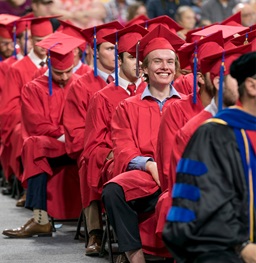 Graduating Students
Congratulations, you are so close to completing this wonderful chapter in your life. As you are nearing the end of your program of study, make sure you are prepared for degree completion and graduation.


Graduation Information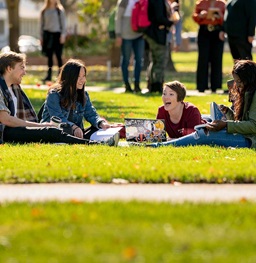 Student Rights & Records
As a student you have rights. The Family Educational Rights and Privacy Act (FERPA) is a federal law that protects the privacy of student education records. Learn more about your rights as a student.


FERPA Information
Faculty & Staff
Get to know the faculty and staff in the Office of the Registrar.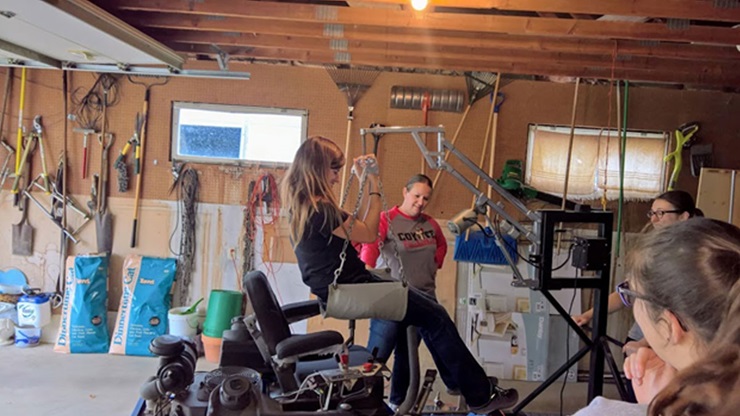 The University of South Dakota's OT students and rural residents reap reciprocal benefits from one another.
The University of South Dakota College of Arts & Sciences will host the 39th annual South Dakota Science Olympiad state tournament on Saturday, March 25, where several area middle and high schools will compete in 23 STEM-based events.
Two undergraduate students and one graduate student received awards for their papers during the 58th annual Student History Conference held on March 20 at the University of South Dakota.
Departments & Facilities
Explore the departments and facilities that contribute to your education.