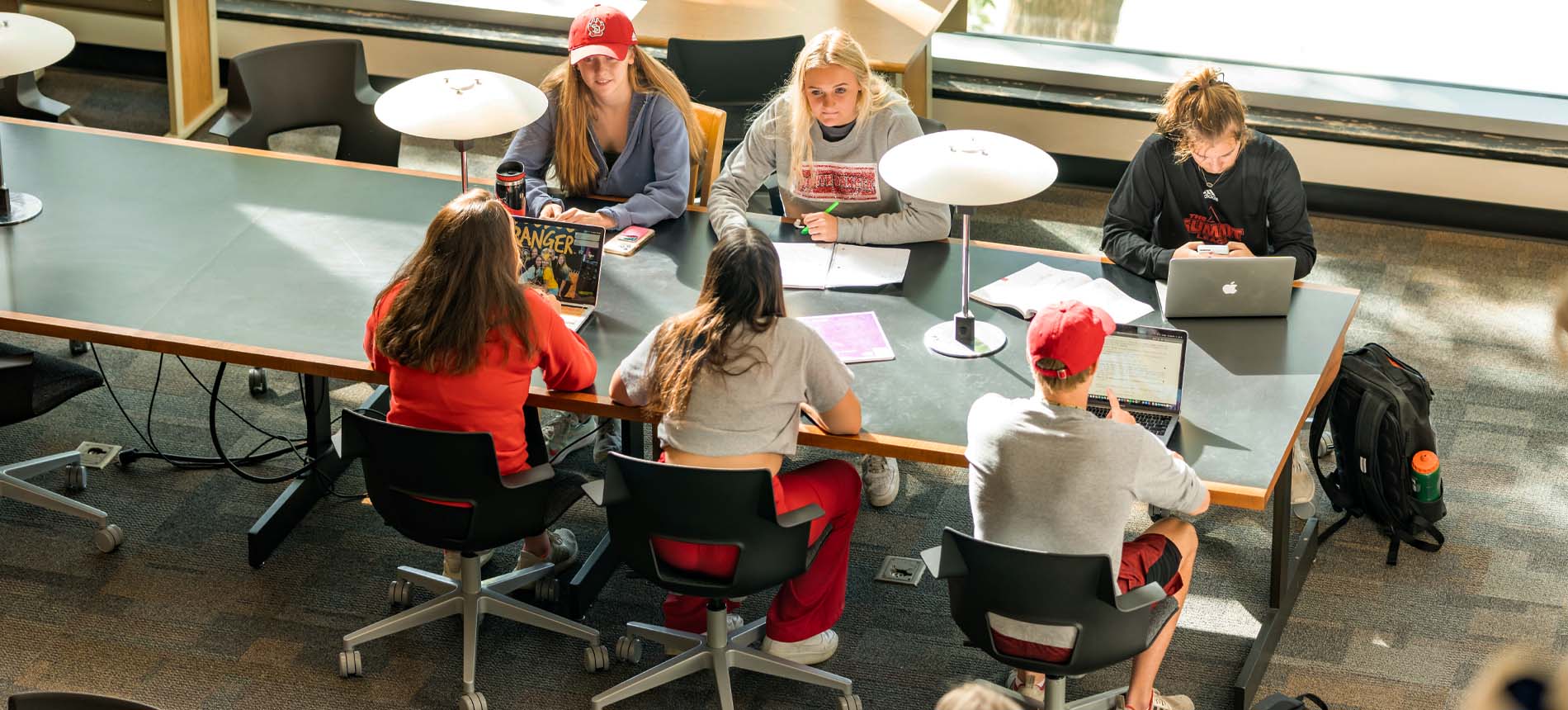 Office of the Registrar
Office
The Office of the Registrar serves as the institutional guardian for official academic information and records in supporting the faculty, staff and students of the University of South Dakota.
Office of the Registrar
Belbas Center Room 223
414 E. Clark Street
Vermillion, SD 57069
Office Hours
Monday - Friday
8:00 a.m. - 5:00 p.m.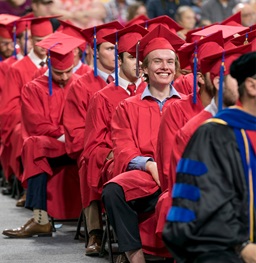 Graduating Students
Congratulations, you are so close to completing this wonderful chapter in your life. As you are nearing the end of your program of study, make sure you are prepared for degree completion and graduation.


Graduation Information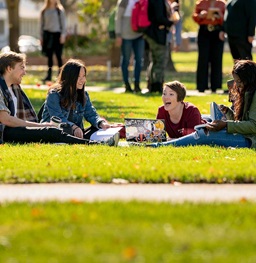 Student Rights & Records
As a student you have rights. The Family Educational Rights and Privacy Act (FERPA) is a federal law that protects the privacy of student education records. Learn more about your rights as a student.


FERPA Information
Faculty & Staff
Get to know the faculty and staff in the Office of the Registrar.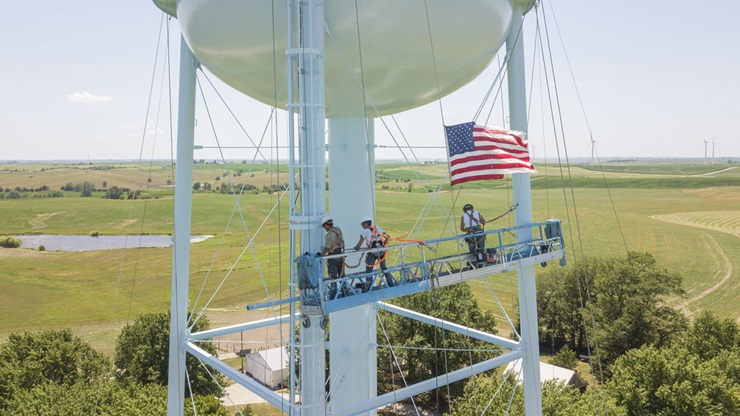 Tom Martin compares a business's supply chain to the inner workings of a watch.
In response to a statewide shortage of qualified teachers, the University of South Dakota School of Education now offers the Bachelor of Science in Education in Elementary Education degree at USD – Sioux Falls.
The University of South Dakota Beacom School of Business accounting and finance division honored the academic and career achievements of several alumni and students at a recognition dinner held on Nov. 3.
Departments & Facilities
Explore the departments and facilities that contribute to your education.