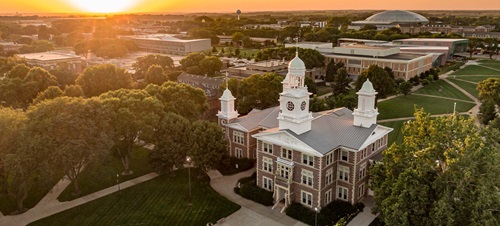 International Undergraduate Student Checklist
Admitted students, follow this checklist to get your I-20, start the visa process, set up your USD accounts and much more. Completing each task puts you one step closer to starting your classes here at USD. Contact your admission coordinator if you have questions not answered in the checklist. We're happy to help you every step of the way!
Welcome to USD!
We are excited for you to join us on campus, and we are here to make sure you have everything you need to stay organized and informed as you complete the remaining steps to apply for a visa, register for classes, secure housing and more.
Follow the this checklist to ensure you are on track to begin your first semester at USD. If you have any questions, reach out to your admissions coordinator. We look forward to helping you along the way.

International Student Orientation
Departments & Facilities
Explore the departments and facilities that contribute to your education.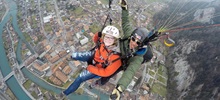 The Gallagher International Center oversees the university's international affairs, including programs and resources such as study abroad, international admissions and international student services.