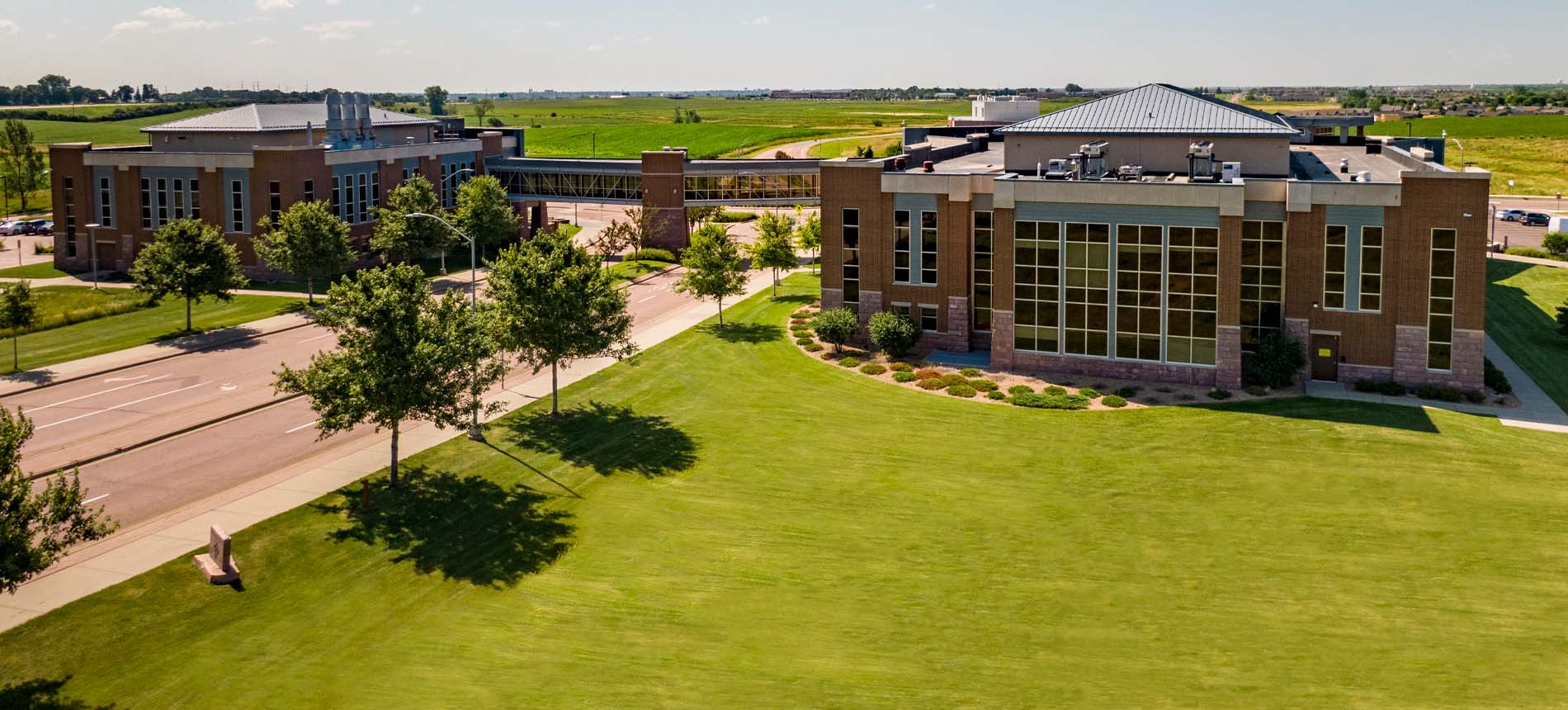 Sioux Falls Business Office
Office
The Sioux Falls Business Office provides support to the faculty and students of USD – Sioux Falls.
Sioux Falls Business Office
USD – Sioux Falls
Administration/Classroom Building (FADM 133)
4801 N Career Ave
Sioux Falls SD 57107
Office Hours
Monday-Friday, 8:30 a.m. - 4:30 p.m.
Sioux Falls Business Office Services
The Sioux Falls Business Office offers a number of services to students and faculty of USD – Sioux Falls.
Student ID Cards
Student ID cards are issued in the USD – Sioux Falls Business Office. All you need is a registered schedule of classes and a photo ID. Your student ID card identifies you as student and works as a loadable card (similar to a debit card). Students can load funds, known as Coyote Cash, onto the card to use in select vending machines and pay for printing in the open computer lab. To load funds, visit the Business Office during our hours of operation or online. You are responsible for protecting your ID card and are liable for unauthorized purchases. Report lost or stolen ID cards to the business office. ID card replacement fee is $20.
Transcript Requests
You might need an official document that captures all of your official academic work, proof of academic achievement and/or evidence of degree completion. Transcripts are processed at the Registrar's Office on USD's main campus. For transcripts requests, please complete the
SDBOR Common Transcript Form
. Note: transcript requests cannot be made over the phone or by email.
Parking
All students registered for courses will be assessed a Parking Fee/Vehicle Registration Fee approved by the South Dakota Board of Regents. This fee will be billed to your student account at the beginning of each fall and spring term, excluding summer. No parking permits or passes are required. Parking tickets will be issued for parking in the visitor, state vehicle or accessible parking without appropriate permit.
Copy, Fax, and Postage
Students can access copy and fax services at the Business Office. Copying services cost $0.10 per sheet for black and white (plus tax) and $0.20 for color copies (plus tax). Items related to university business can be faxed for no charge; however, personal faxes are $1.50 (plus tax). Additionally, students can purchase postage stamps and drop off outgoing mail at the Business Office.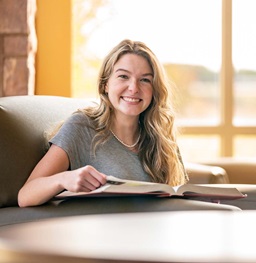 World-Class Resources at Your Fingertips
As a USD student in Sioux Falls, you have access to all of the resources the University of South Dakota has to offer. From on-site advising and testing resources to virtual access to a wide variety of services, you will have the tools you need to be successful on your academic journey.
Departments & Facilities
Explore additional resources available to you at the USD – Sioux Falls campus.