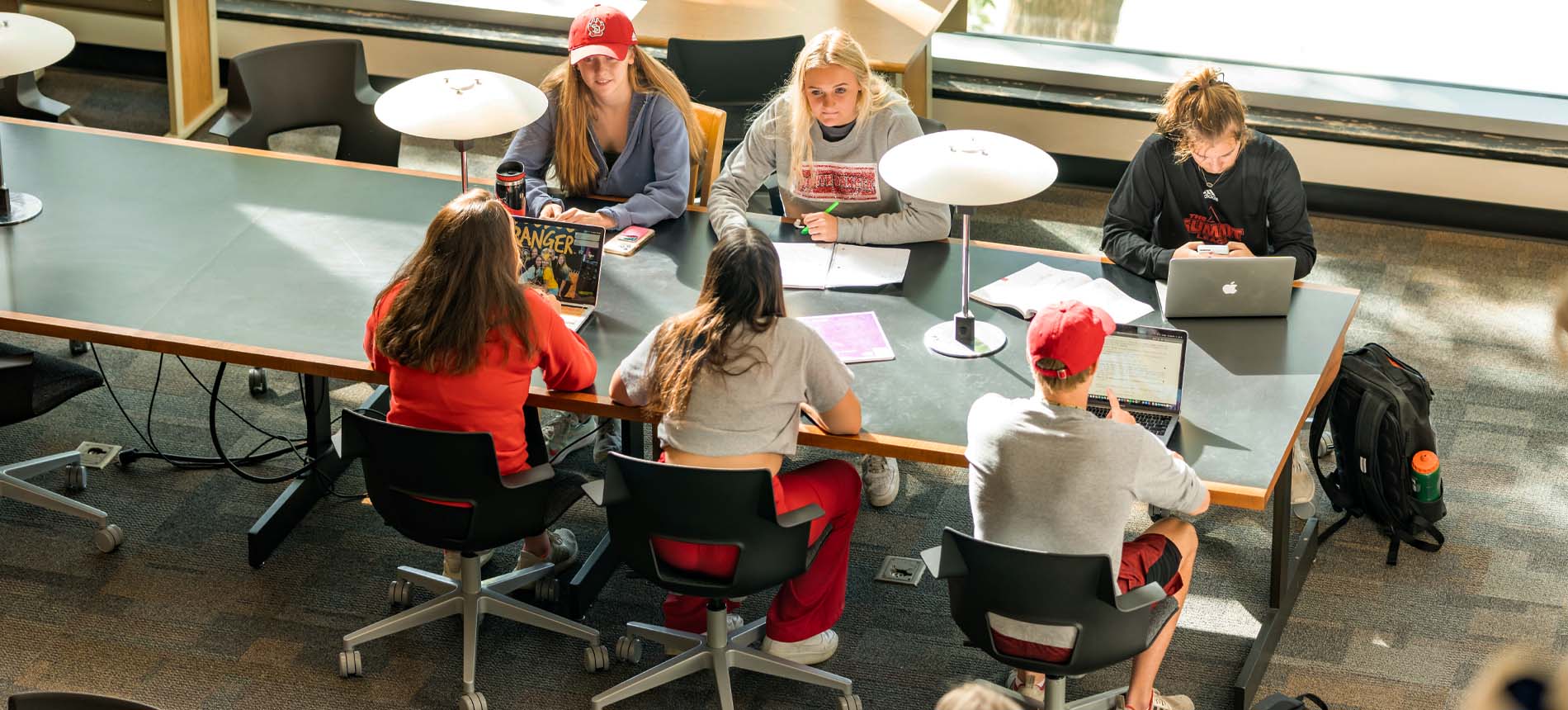 Office of the Registrar
Office
The Office of the Registrar serves as the institutional guardian for official academic information and records in supporting the faculty, staff and students of the University of South Dakota.
Office of the Registrar
Belbas Center Room 223
414 E. Clark Street
Vermillion, SD 57069
Office Hours
Monday - Friday
8:00 a.m. - 5:00 p.m.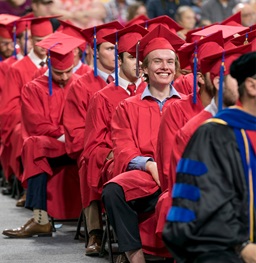 Graduating Students
Congratulations, you are so close to completing this wonderful chapter in your life. As you are nearing the end of your program of study, make sure you are prepared for degree completion and graduation.


Graduation Information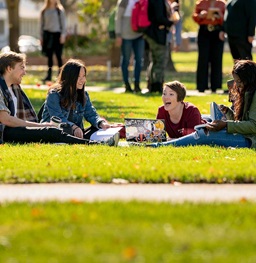 Student Rights & Records
As a student you have rights. The Family Educational Rights and Privacy Act (FERPA) is a federal law that protects the privacy of student education records. Learn more about your rights as a student.


FERPA Information
Faculty & Staff
Get to know the faculty and staff in the Office of the Registrar.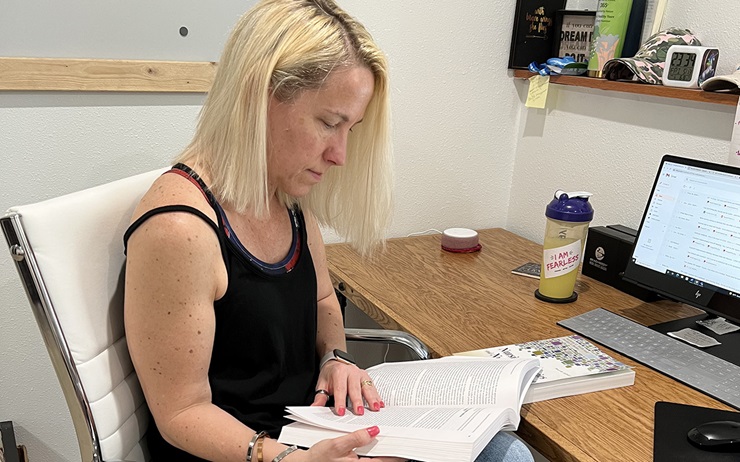 Erica Larson '04 works over 40 hours per week as a nurse educator for NurseTim. She is also a full-time Doctor of Nursing Practice (DNP) student at the University of South Dakota and can be found working on her homework in airports or hotel rooms while she travels for work.
Jay Perry discusses vision, growth and future of USD – Sioux Falls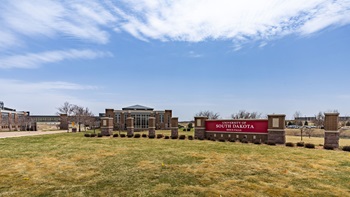 The University of South Dakota is expanding its presence in Sioux Falls to meet the state's growing workforce demands and the area's projected population growth, emphasizing degree offerings in health care, business and education.
Departments & Facilities
Explore the departments and facilities that contribute to your education.