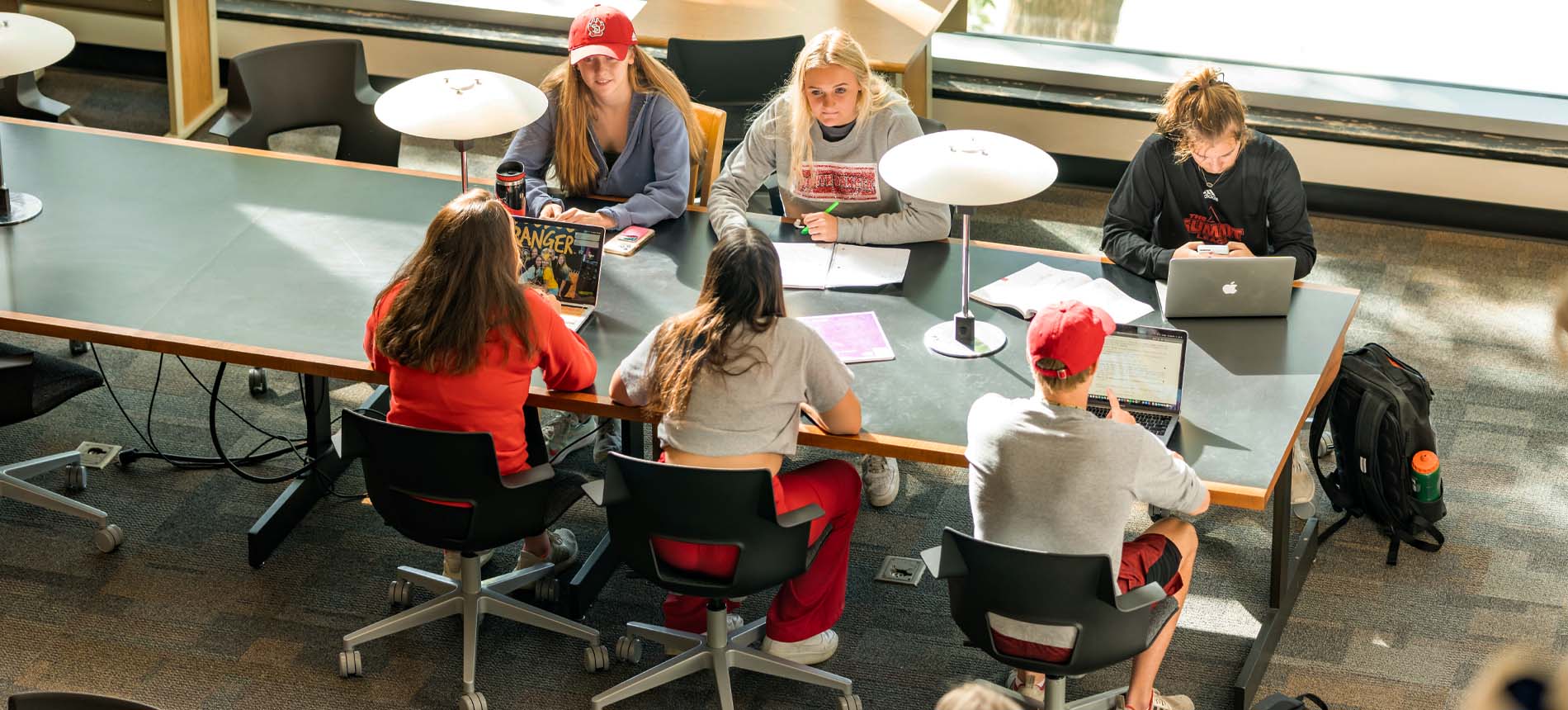 Office of the Registrar
Office
The Office of the Registrar serves as the institutional guardian for official academic information and records in supporting the faculty, staff and students of the University of South Dakota.
Office of the Registrar
Belbas Center Room 223
414 E. Clark Street
Vermillion, SD 57069
Office Hours
Monday - Friday
8:00 a.m. - 5:00 p.m.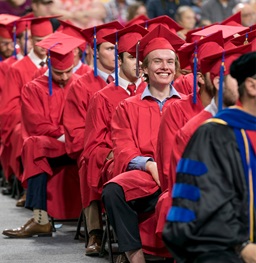 Graduating Students
Congratulations, you are so close to completing this wonderful chapter in your life. As you are nearing the end of your program of study, make sure you are prepared for degree completion and graduation.


Graduation Information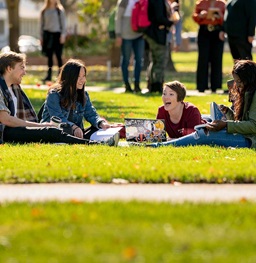 Student Rights & Records
As a student you have rights. The Family Educational Rights and Privacy Act (FERPA) is a federal law that protects the privacy of student education records. Learn more about your rights as a student.


FERPA Information
Faculty & Staff
Get to know the faculty and staff in the Office of the Registrar.
While an undergraduate student at USD in the early 1970s, Jeffrey LeMair competed as an amateur boxer on a national and international level. Early in his freshman year, he realized that traveling back and forth from Vermillion to his hometown of Sioux Falls to train had started to take its toll.
The Center for Prevention of Child Maltreatment (CPCM), a center of the University of South Dakota School of Health Sciences, co-hosted a child welfare legal workshop April 7 to help professionals learn more about effectively navigating child abuse cases.
Addressing health disparities is a top priority for Marie Chisholm-Burns, '21 Ph.D.
Departments & Facilities
Explore the departments and facilities that contribute to your education.