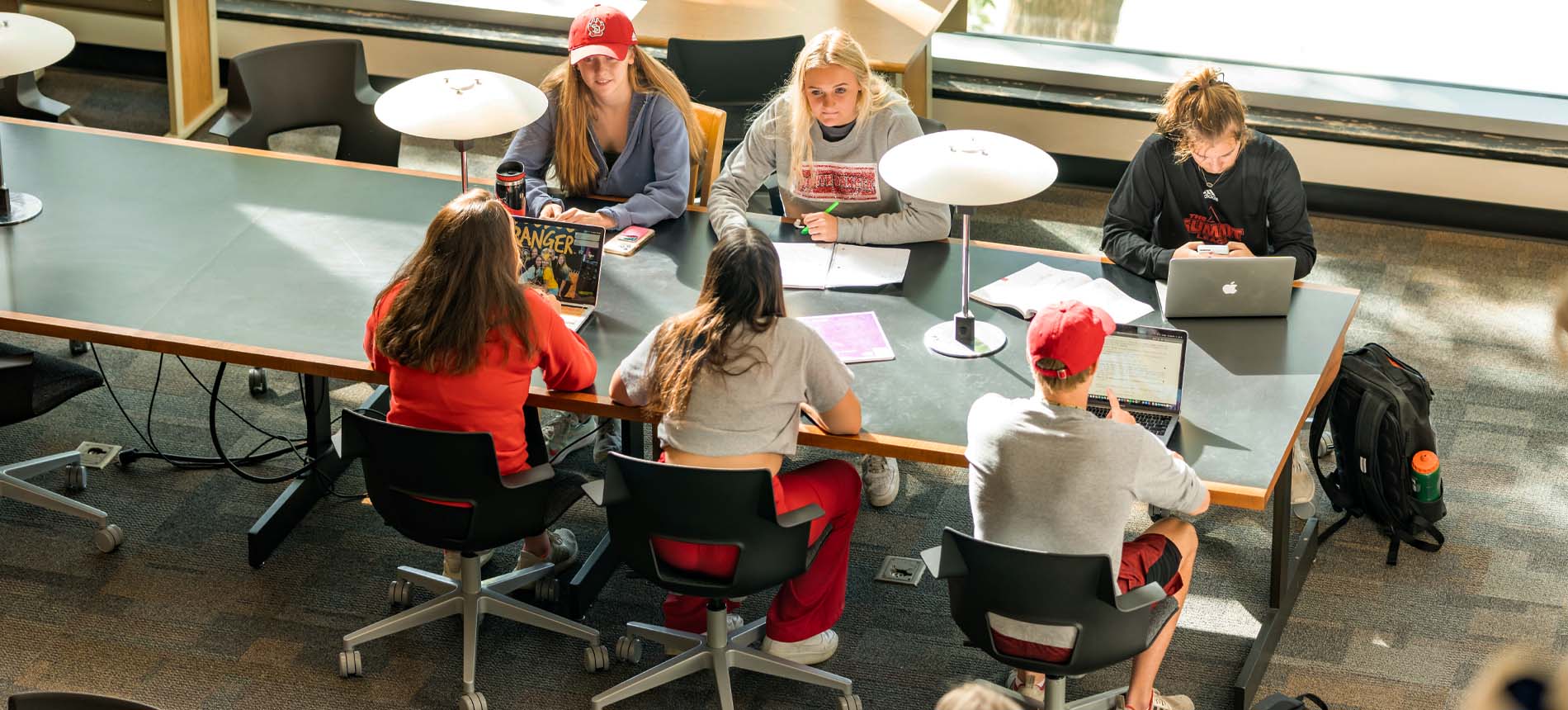 Office of the Registrar
Office
The Office of the Registrar serves as the institutional guardian for official academic information and records in supporting the faculty, staff and students of the University of South Dakota.
Office of the Registrar
Belbas Center Room 223
414 E. Clark Street
Vermillion, SD 57069
Office Hours
Monday - Friday
8:00 a.m. - 5:00 p.m.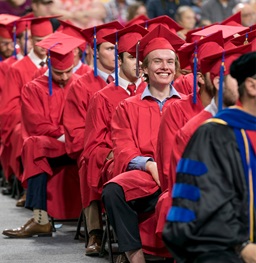 Graduating Students
Congratulations, you are so close to completing this wonderful chapter in your life. As you are nearing the end of your program of study, make sure you are prepared for degree completion and graduation.


Graduation Information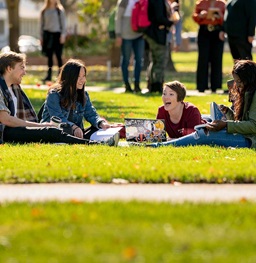 Student Rights & Records
As a student you have rights. The Family Educational Rights and Privacy Act (FERPA) is a federal law that protects the privacy of student education records. Learn more about your rights as a student.


FERPA Information
Faculty & Staff
Get to know the faculty and staff in the Office of the Registrar.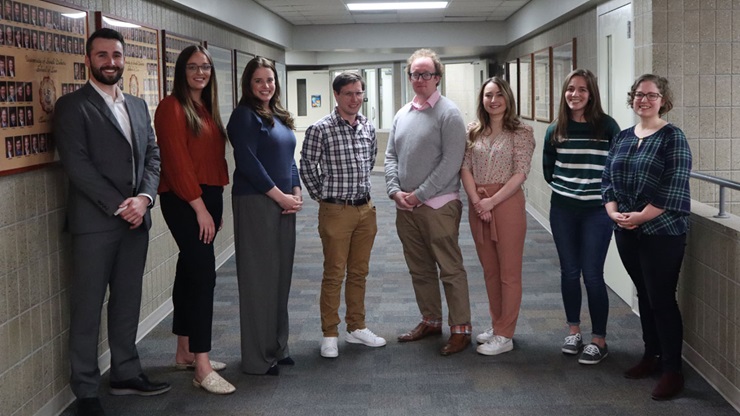 The RD Hurd Society at the University of South Dakota Knudson School of Law performed over 380 hours of pro bono work for East River Legal Services (ERLS) during the 2021-2022 school year.
University of South Dakota Knudson School of Law professor Ann E. Tweedy has been appointed to serve a 3-year term as an appellate judge on the Suquamish Tribal Court of Appeals on the Port Madison Indian Reservation.
The University of South Dakota Beacom School of Business is welcoming alumna Lauren Foxhoven '20, '21 as the new manager of the Beacom Career Success Center. Foxhoven will be responsible for providing various resources to students that keep them competitive in the work industry as well as connected with potential employers.
Departments & Facilities
Explore the departments and facilities that contribute to your education.