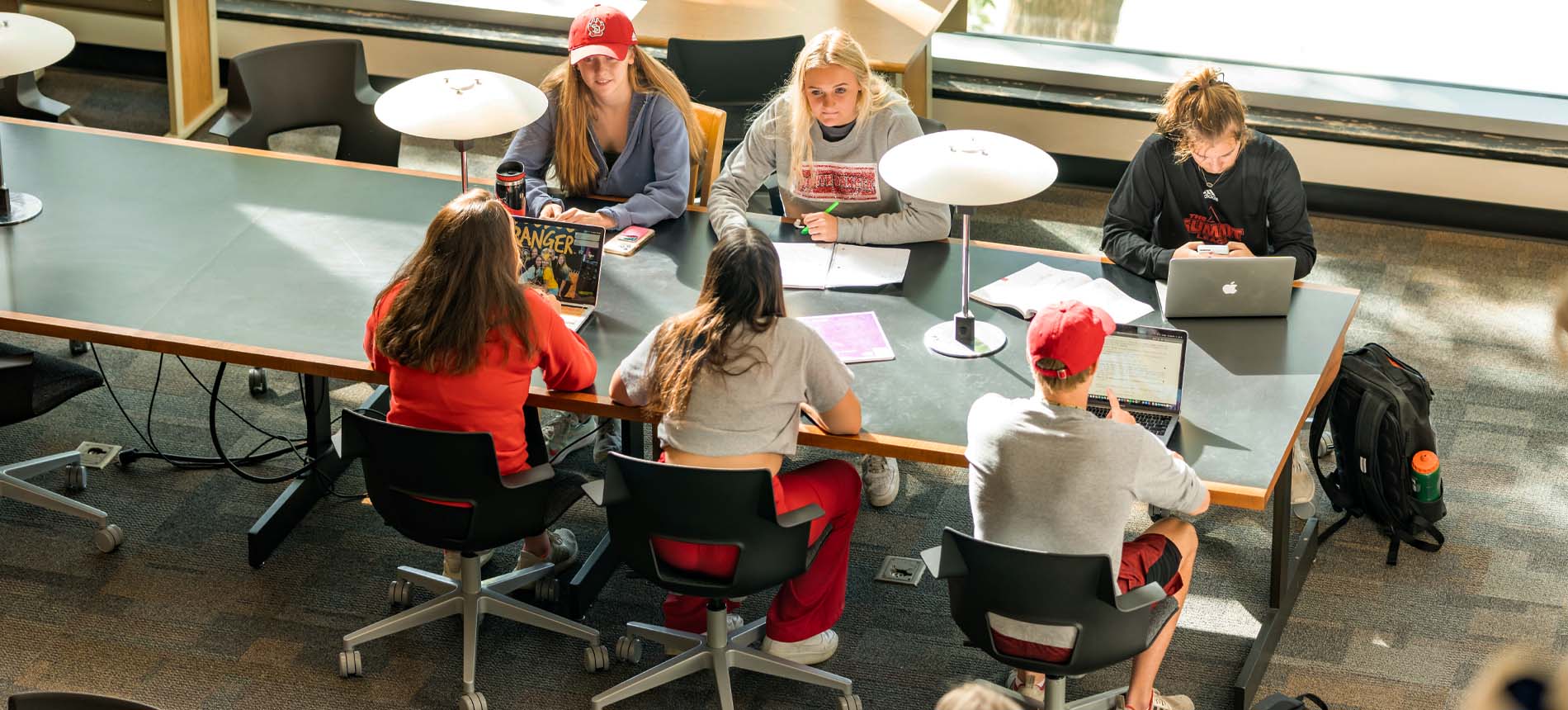 Office of the Registrar
Office
The Office of the Registrar serves as the institutional guardian for official academic information and records in supporting the faculty, staff and students of the University of South Dakota.
Office of the Registrar
Belbas Center Room 223
414 E. Clark Street
Vermillion, SD 57069
Office Hours
Monday - Friday
8:00 a.m. - 5:00 p.m.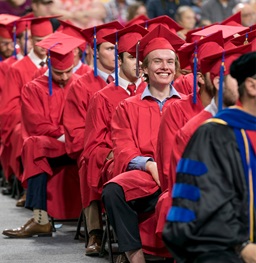 Graduating Students
Congratulations, you are so close to completing this wonderful chapter in your life. As you are nearing the end of your program of study, make sure you are prepared for degree completion and graduation.


Graduation Information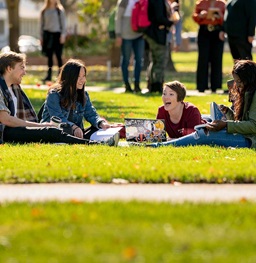 Student Rights & Records
As a student you have rights. The Family Educational Rights and Privacy Act (FERPA) is a federal law that protects the privacy of student education records. Learn more about your rights as a student.


FERPA Information
Faculty & Staff
Get to know the faculty and staff in the Office of the Registrar.
The University of South Dakota recently received $999,976 in funding from the National Science Foundation (NSF) for the project titled Grounding Science Education in Indigenous Knowledges, Food Systems, and Sustainability (Grounding Science).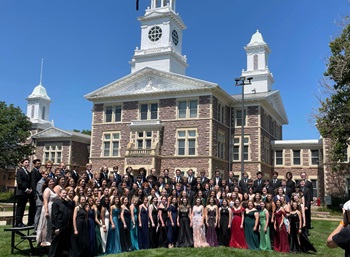 The University of South Dakota College of Fine Arts Department of Music is hosting the 48th annual South Dakota Senior Honor Choir camp this week, which culminates in a showcase concert Aug. 5 at 7:30 p.m. at Vermillion High School.
The University of South Dakota Knudson School of Law is welcoming two new assistant professors of law, Shirley Mays, J.D., and Robert Miller, J.D.
Departments & Facilities
Explore the departments and facilities that contribute to your education.