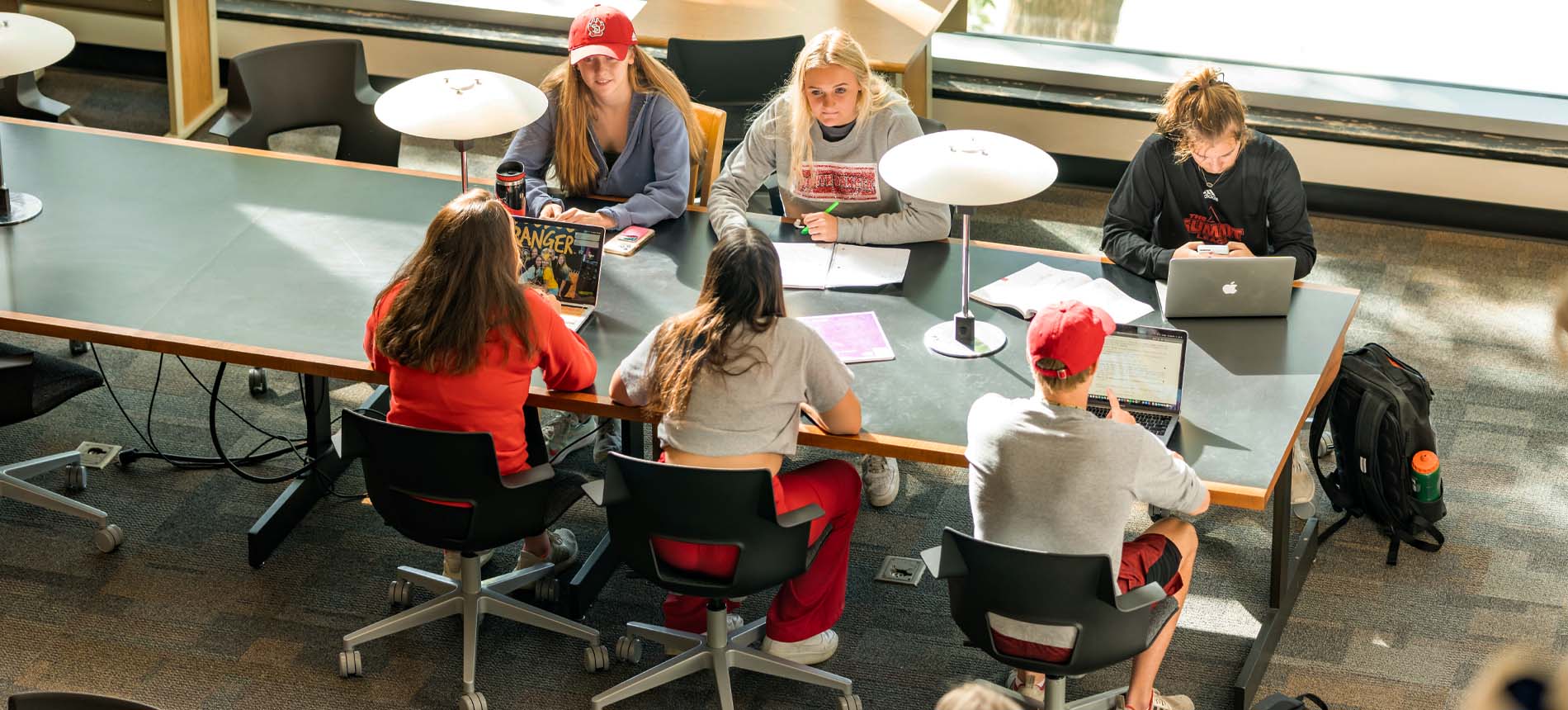 Office of the Registrar
Office
The Office of the Registrar serves as the institutional guardian for official academic information and records in supporting the faculty, staff and students of the University of South Dakota.
Office of the Registrar
Belbas Center Room 223
414 E. Clark Street
Vermillion, SD 57069
Office Hours
Monday - Friday
8:00 a.m. - 5:00 p.m.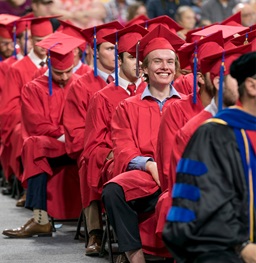 Graduating Students
Congratulations, you are so close to completing this wonderful chapter in your life. As you are nearing the end of your program of study, make sure you are prepared for degree completion and graduation.


Graduation Information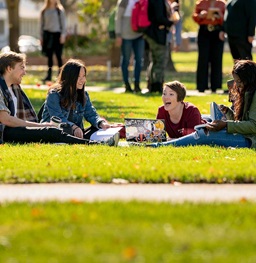 Student Rights & Records
As a student you have rights. The Family Educational Rights and Privacy Act (FERPA) is a federal law that protects the privacy of student education records. Learn more about your rights as a student.


FERPA Information
Faculty & Staff
Get to know the faculty and staff in the Office of the Registrar.
Students from the University of South Dakota School of Health Sciences will provide information and screenings on sun safety and exposure for Clay County Fair goers in Vermillion on Friday, Aug. 12.
Angel Vazquez is continuing his mother's legacy by pursing his degree at the University of South Dakota, and he's heading into his freshman year with a Coyote Legacy Scholarship and excitement for the opportunities ahead.
Three University of South Dakota graduate students, led by Jing Liu Ph.D., associate professor in the Department of Physics, will attend the Defense TechConnect Innovation Summit Sept. 27-29 in National Harbor, Maryland. 
Departments & Facilities
Explore the departments and facilities that contribute to your education.