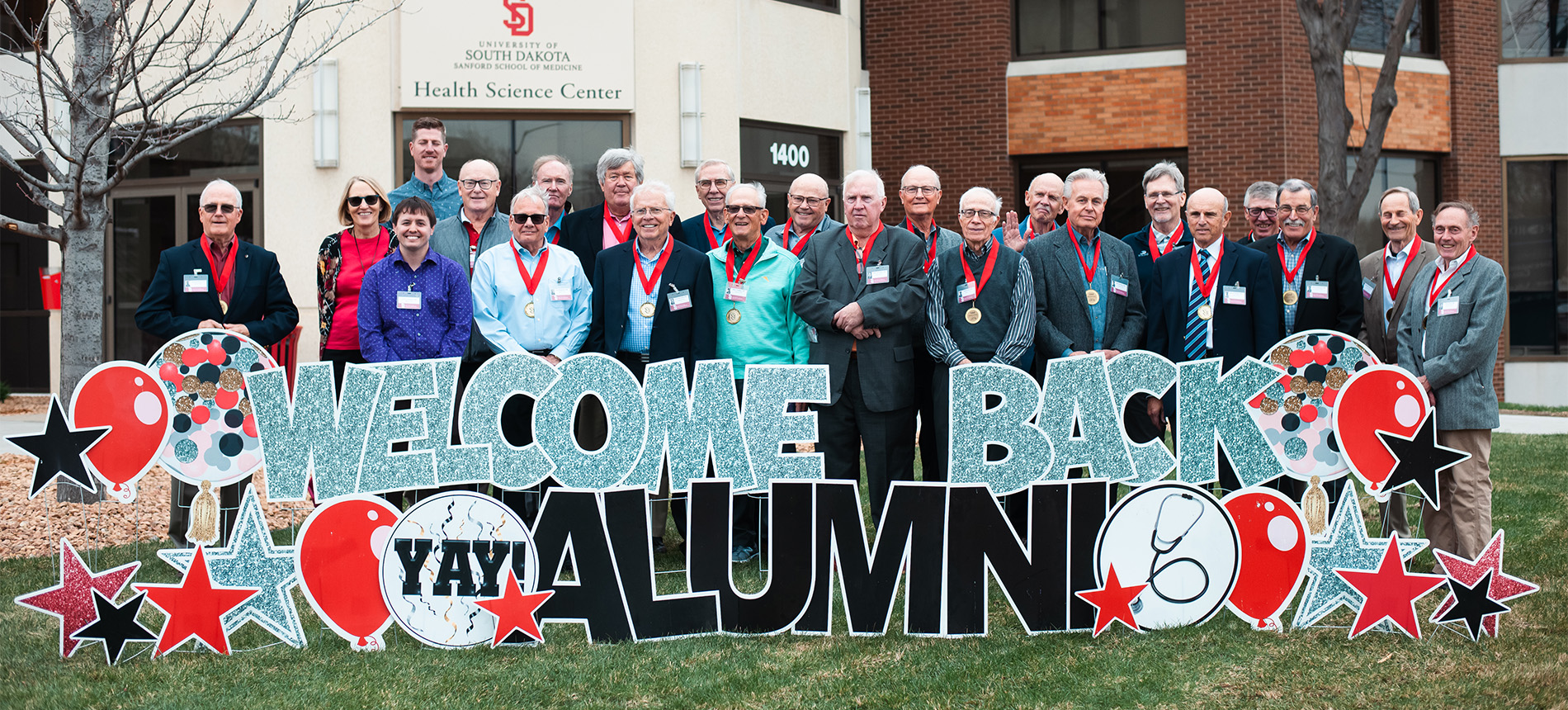 Medical School Alumni Relations Office
Office
Cultivating relationships with alumni, students and community partners to support and strengthen the Sanford School of Medicine.
Medical School Alumni Relations Office
1400 W. 22nd Street
Sioux Falls, SD 57105

Office Hours
Monday - Friday
8:00 a.m. - 5:00 p.m.
Welcome SSOM Alumni
The Sanford School of Medicine Alumni Office exists to strengthen and support the Sanford School of Medicine by promoting life-long relationships between alumni, current students, faculty, residents and fellows, hospital and clinic partners, and friends of the school. We do so by cultivating relationships, hosting events and providing programs and services that keep alumni and students connected. We create opportunities to give back and support future students and the institution.
Your connection is important to us and vital to our success. We welcome feedback, ideas, and suggestions, and look forward to seeing you at an upcoming medical school event.
Faculty/Staff
Get to know the faculty and staff of the Medical School Alumni Relations Office.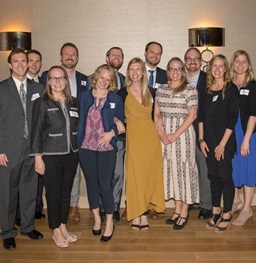 Our Graduates Become Your Doctors
For over 100 years, the University of South Dakota Sanford School of Medicine has educated outstanding physicians and scientists. Today, a network of more than 4,000 accomplished alumni play an important role in improving the medical profession, changing public policy and advancing health care in South Dakota and across the country.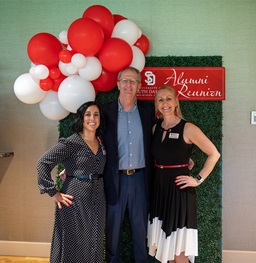 Upcoming Alumni Events
Save the date for the 2023 Reunion on May 5-6, 2023 in Sioux Falls and Vermillion.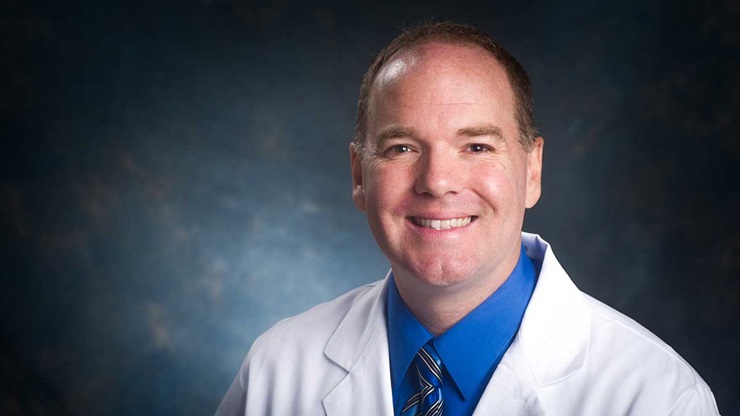 Oct 20, 2022
There's a pioneering element in Dr. AJ Gunn's chosen field of medicine. Gunn, a 2009 graduate of the medical school, is an interventional radiologist emphasizing cancer care.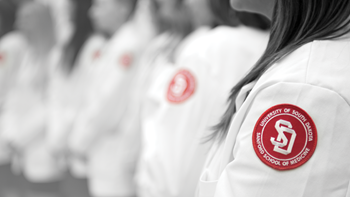 Oct 25, 2022
The University of South Dakota Sanford School of Medicine is incorporating "kindness" into its programs, culture and strategy, identifying and elevating kindness as a fundamental component of healing and happiness. This is unprecedented. No other medical school in the country is undertaking such an approach to medical education.
Oct 25, 2022
The influence and successes of the medical school's FARM (Frontier And Rural Medicine) program is revealed by the career choices of our graduates.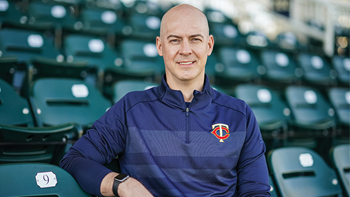 Oct 24, 2022
The University of South Dakota Sanford School of Medicine's admissions committee chose well when they admitted a member of rival South Dakota State University's football roster who had terrorized USD on the gridiron.