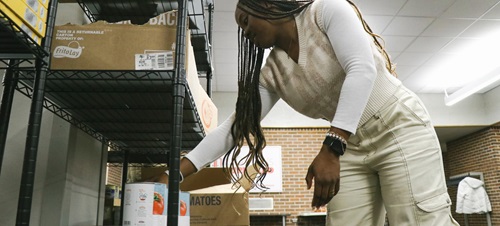 Work Opportunities for Students
You can gain valuable experience, earn money and create connections by working during your time at USD.
Find the Right Job for You
The University of South Dakota offers a variety of services and resources to help connect students who want to work during school with employment opportunities. Whether you are interested in a work-study position on campus, a part-time position in the Vermillion area or a summer internship in another city, USD can help you get there.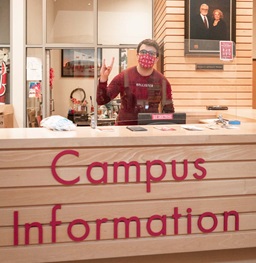 Work Study
The Federal Work Study Program (FWS) provides students the opportunity to earn money for their educational expenses. Funding for the program is provided by the federal government with matching contributions from USD. Federal Work Study is available to undergraduate and graduate students with financial need.
Accept your work study award in the Self Service portal.
Check job listings for available positions online through Coyote Careers or inquire at campus departments where you have an interest in working.
Have your campus employer complete the Work Study Authorization DocuSign document.
Complete New Hire Forms. You must complete all documentation for new employees before you can receive a pay check.
Coyote Career Kickstart
Coyote Career Kickstart is a project funded by the US Department of Education for qualifying rural students. The program is more than just another group to join; it supports students with career design tools, professional practice opportunities, and an employment network for those who want to work while they are in college.
Learn More
Academic & Career
Planning Center
Career coaching. Employer connections. Fairs, workshops and information sessions. With the help of the ACPC, you can find and prepare for employment opportunities as a student.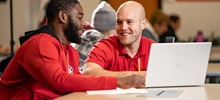 Every step of your college journey, USD has the resources that will help you navigate the unknown and be successful. Our services are designed to help students reach their potential personally, academically and professionally.
Office of Financial aid
Need help navigating the financial aid process? We're here for you.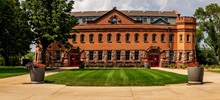 The Office of Financial Aid works with students and parents to explore the many resources available to help make your college education even more affordable.