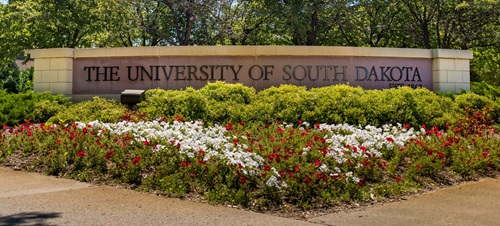 Billing & Payment
Learn about SDePay and the steps you'll take to pay your university tuition and fees.
A simple and convenient way to pay your bill.
SDePay is the convenient and secure way to view and pay your student charges online with either an electronic check or credit card. After you register for classes, your tuition and fee bill will be available on SDePay.
You will receive an email from SDePay at your USD email address (as well as the email of any authorized payers) once your billing statement is available online. You will NOT receive a paper billing statement in the mail.
Visit SDePay to get started.
Looking for a quick overview?
Here are the SDePay features you may use.
View and Pay Accounts: Current Balance reflects the amount owed.
Statement Details: View your latest billing statement.
Statement History: View past billing statements.
Sign up for a Payment Plan: Set up a payment plan.
Authorize Payers: Go here if you would like someone else to have access to view and pay your bill on SDePay. (USD will not provide your information to outside parties. You decide who gets to see your information.)
View the resources below for step-by-step instructions on how to navigate your next steps.