alum success story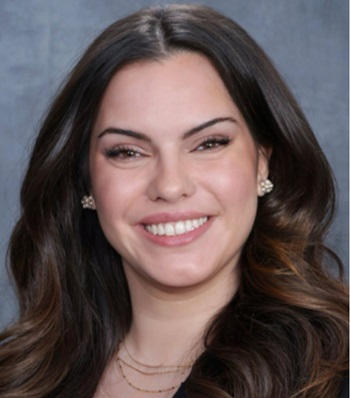 I'm enjoying my job more and more as I become versed in "Grant-ese." I've led a handful of grants so far, and we've received notice that two of our federal grants were awarded over $3 million dollars in the last two weeks. I had a rather heavy hand in both of them, so it's rewarding to one, have a grant awarded and two, be able to witness first-hand the impact of my team within South Dakota communities.
Clara MacIlravie Canas
MA, Literary Studies '22
Grant Writer, Avera Health.