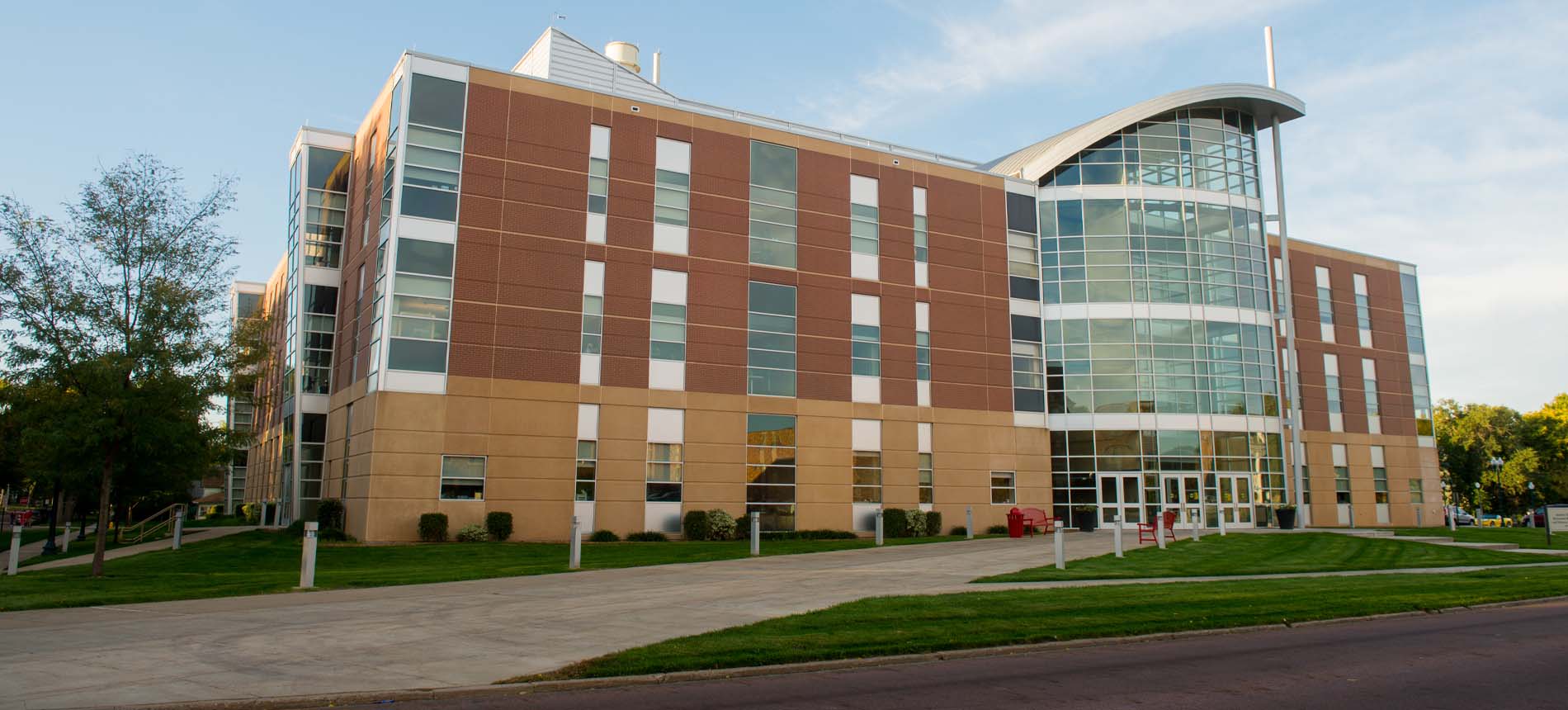 Medical Student Affairs
Office
Aiding through all aspects of Medical School through a web of resources.
Medical Student Affairs
Lee Medicine Building
Sanford School of Medicine
414 E. Clark St.
Vermillion, SD 57069
Office Hours
Monday - Friday
8:00 a.m. - 5:00 p.m.
Welcome to the Sanford School of Medicine Office of Medical Student Affairs!
The office of Medical Student Affairs (MSA) at the University of South Dakota (USD) supports our students through all phases of their medical school career, through the foundation of being together in teaching, innovation, and compassion.
MSA serves all students from the first day of Orientation to Graduation through our many resources. Student Services and Resources include: Admissions, Financial Aid, Academic Support, Career Advising, Well-Being, and the Registrars office."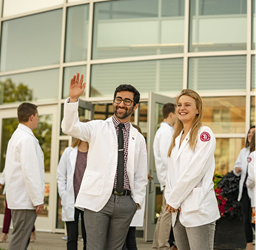 Orientation to Graduation
As part of Sanford School of Medicine you will continually work with MSA from the first day on campus to the day you get your diploma. Supporting you in the ways you need to make you a compassionate and competent physician.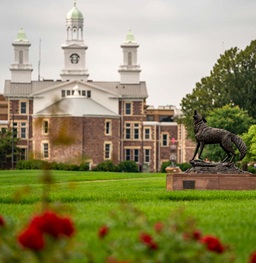 Need Help?
As a medical student you have resources in place to help you overcome what ever you are going through. From Crisis lines to just someone to talk to, please reach out if you need help.
Suicide and Crisis Lifeline – 988
24/7 Stress Release & Counseling Referral (Medical student only) – 605-777-9482
Counseling Center - Rebecca Glover (Medical Students only) – 605-658-3580
DEPARTMENTS & FACILITIES
Explore the departments, facilities and centers that partner with the Medical Student Affairs office.