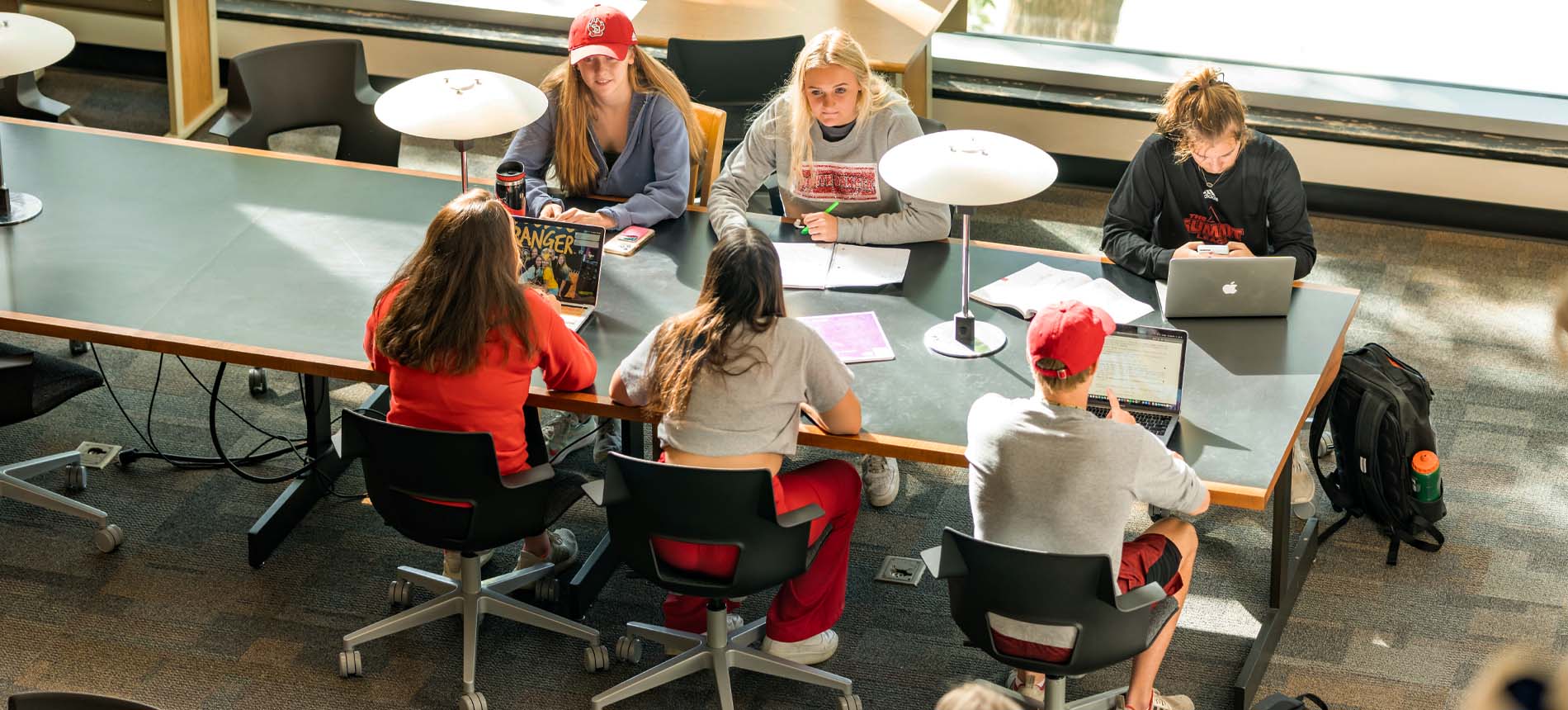 Office of the Registrar
Office
The Office of the Registrar serves as the institutional guardian for official academic information and records in supporting the faculty, staff and students of the University of South Dakota.
Office of the Registrar
Belbas Center Room 223
414 E. Clark Street
Vermillion, SD 57069
Office Hours
Monday - Friday
8:00 a.m. - 5:00 p.m.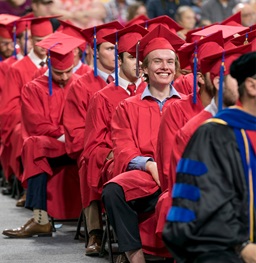 Graduating Students
Congratulations, you are so close to completing this wonderful chapter in your life. As you are nearing the end of your program of study, make sure you are prepared for degree completion and graduation.


Graduation Information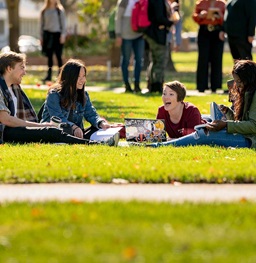 Student Rights & Records
As a student you have rights. The Family Educational Rights and Privacy Act (FERPA) is a federal law that protects the privacy of student education records. Learn more about your rights as a student.


FERPA Information
Faculty & Staff
Get to know the faculty and staff in the Office of the Registrar.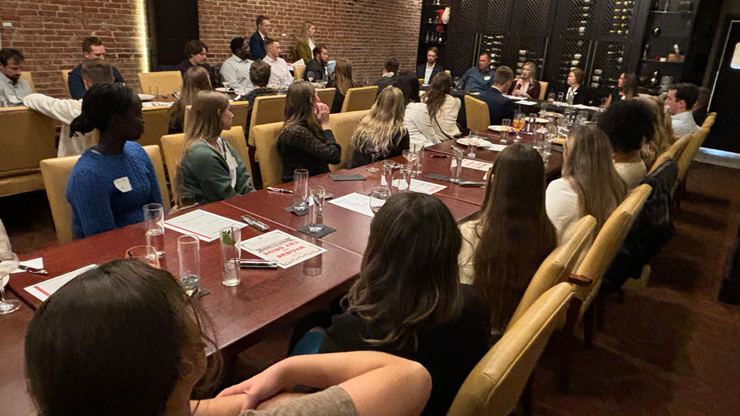 Earlier this month, the University of South Dakota Knudson School of Law's Health Law Society hosted a panel event, "Synergizing Medical and Legal Expertise for Elevated Patient Care," that brought together over 70 legal and medical professionals and students.
The University of South Dakota Knudson School of Law's Debtor-Creditor Club, a student organization established just this year, sent four students to the American Bankruptcy Institute Midwestern Conference at the University of Missouri-Kansas City last month.
Two former students of the University of South Dakota's Summer Program for Undergraduate Research in Addiction (SPURA) – Sophia Van Buskirk and Ahmed Nahian – recently had their research highlighted at the 2023 Symposium on Substance Use Research.
Departments & Facilities
Explore the departments and facilities that contribute to your education.