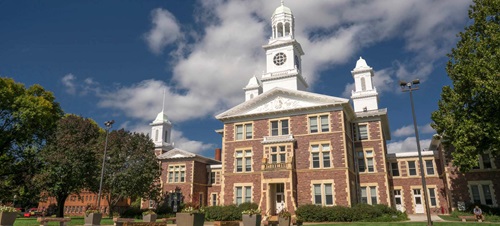 Security and Safety
Familiarize yourself with the resources that help keep our university community safe and secure.
Safety at USD
It's important to know that you should dial 911 if you are experiencing a police, fire or medical emergency. Depending on your situation, there are a variety of safety resources available to you, as well.
Take a look at the following overview of safety and security resources at USD, and visit the University Police Department webpage for the most thorough information regarding safety procedures and resources at USD.
Resources and Information
USD offers a variety of resources and services to maintain a safe and secure environment for our campus community.