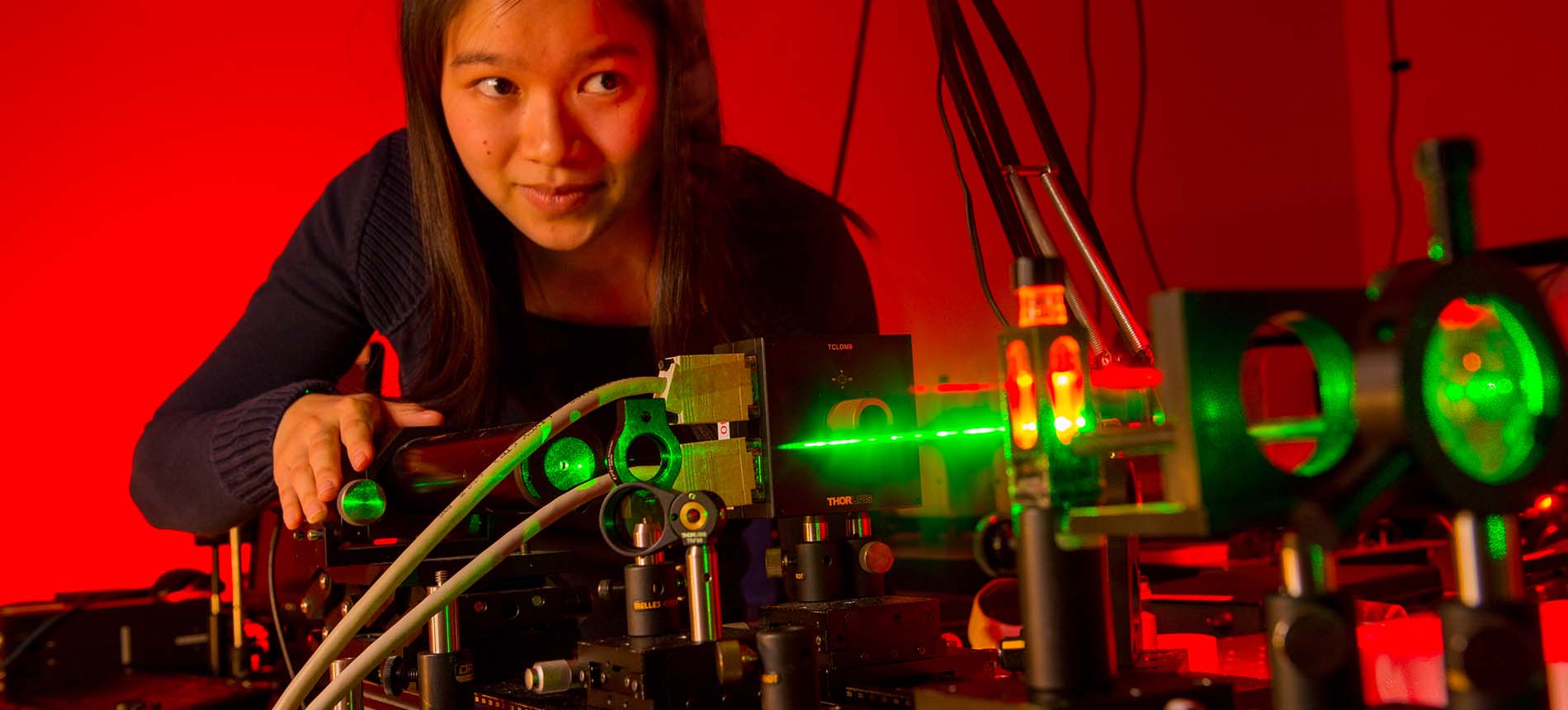 College of Arts & Sciences
Home to the humanities, social sciences and sciences, the College of Arts & Sciences prepares you with skills that are valued and useful in nearly any career: the abilities to think creatively and analytically, to communicate effectively and to work with others to solve complex problems.
Known for Excellence
The College of Arts & Sciences is the heart of the liberal arts education at the University of South Dakota – meaning we provide you with a breadth of knowledge so you are well equipped for your future and are prepared to thrive as a lifelong learner.

Explore more than 50 programs in the humanities, social sciences and sciences, ranging from certificates and bachelor's degrees to master's and doctoral programs. You'll work closely with world-class faculty, gain hands-on experience and develop the skills necessary to meet the challenges of the 21st century. You'll graduate with the skills employers seek.
$1,200,000 awarded to A&S students in scholarships, awards and prizes annually.
Students in the College of Arts & Sciences have earned prestigious scholarships and awards.
27
Master's and doctoral degrees.
Mar 30, 2023
University of South Dakota student Ryan Conover was selected for the nationally competitive Critical Language Scholarship (CLS) Program. As part of this program, Conover will embark on an immersive study abroad experience in Kyrgyzstan, a country in Central Asia, and study Russian.
Mar 29, 2023
The University of South Dakota is set to host the annual IdeaFest symposium on April 5-6 to showcase academic achievement and promote the expansion of student, faculty and staff, and community member understanding of the scholarly work that occurs at USD.
Mar 28, 2023
On Monday, April 3, the University of South Dakota will host the 10th annual Pan-Lingua Undergraduate Research Conference on Languages and Cultures in the Muenster University Center, starting at 8:30 a.m.
Mar 23, 2023
The University of South Dakota College of Arts & Sciences will host the 39th annual South Dakota Science Olympiad state tournament on Saturday, March 25, where several area middle and high schools will compete in 23 STEM-based events.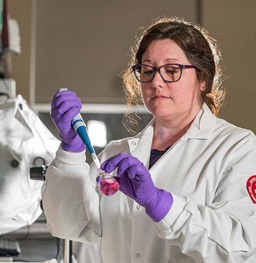 Be at the Forefront of Discovery
As a student in the College of Arts & Sciences, you'll join a community of lifelong learners who think critically and develop creative solutions. You'll learn both in and beyond the classroom through opportunities to travel the world, engage in research, serve your community and get involved. With more than $1 million reserved for student experiences and scholarships, the College of Arts & Sciences is dedicated to providing enriching opportunities for growth and discovery.
We invest in our students so you can follow your passion.
Develop Lifelong, Transferable Skills
Employers are looking for well-rounded, adaptable and capable leaders. The College of Arts & Sciences provides you with a broad education in addition to a focused path related to your interests – preparing you to graduate with a variety of marketable skills and experiences. This enriched educational foundation will set you apart as you pursue your career or further education and serve you throughout your life.
Leadership & Staff
Meet the administrators and staff in the Dean's Office of the College of Arts & Sciences. View our strategic plan.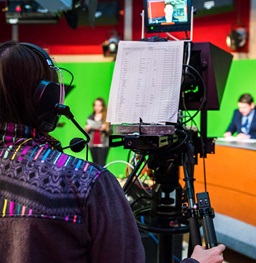 Support the College of Arts & Sciences
Through the USD College of Arts & Sciences, students can experience the world, make connections and follow their curiosity. Your support enables us to provide students with the resources, facilities and experiences that prepare them to be thinkers and leaders in our communities.
Make a Gift
The Latest News from Arts & Sciences
Our digital publication, The South Dakotan Arts & Sciences, features the latest stories about our students, faculty, staff, alumni and friends and the meaningful contributions they provide to their communities.
Read Now
College of Arts & Sciences
Arts and Sciences, Room 110
414 E. Clark St.
Vermillion, SD 57069