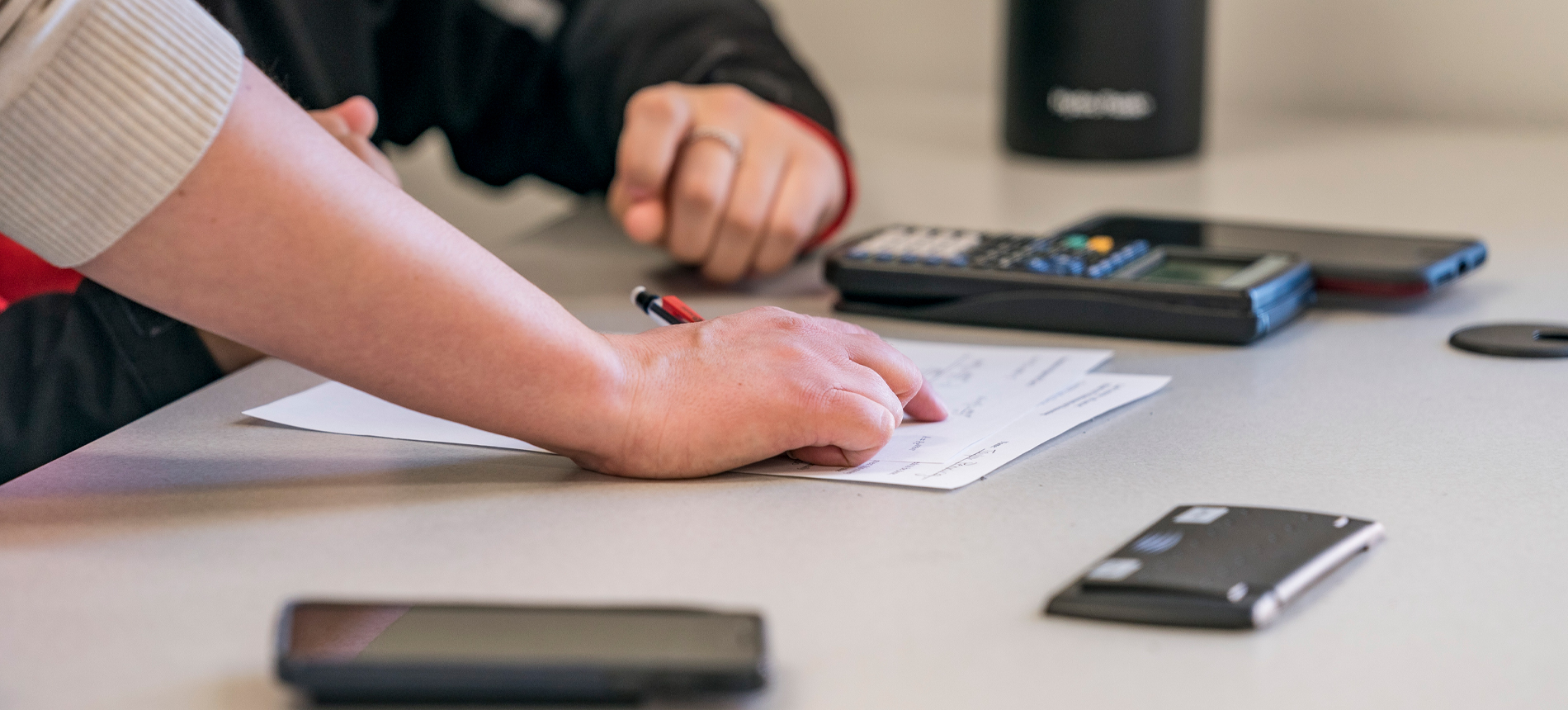 Mathematical Sciences
Academic Department
Our renowned faculty will help you understand the wide field of mathematics and how it impacts our everyday lives.
Mathematical Sciences
Patterson Hall, Room 132E
414 E. Clark St.
Vermillion, SD 57069
Office Hours
Monday - Friday
8:00 a.m. - 5:00 p.m.

Welcome to the Department of Mathematical Sciences
As our world becomes increasingly connected by the internet, math is more important than ever. It provides the basis of every technology we have and helps us plan the technology of the future.
At USD, our internationally recognized faculty represent a wide variety of research and teaching interests, including both pure and applied mathematics. As a mathematical sciences student, you'll benefit from small class sizes and hands-on research projects. You'll also have the opportunity to intern across the country or across the world, preparing you for a career in accounting, business, teaching and many more.
Join our community of researchers, future planners and problem solvers in the USD Department of Mathematical Sciences.
Meet the Department
Get to know the faculty and staff in the Department of Mathematical Sciences. Our faculty are experts in their field, contributing research and scholarship in pure mathematics, applied mathematics, statistics and more.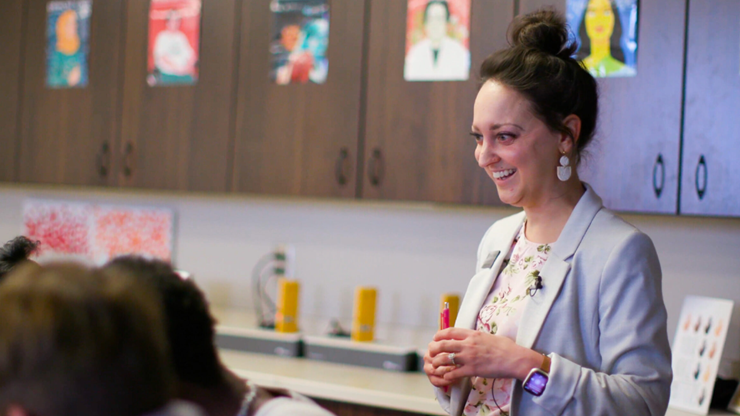 For 2023 National Teacher of the Year and University of South Dakota alumna Rebecka Peterson '11, being an educator is about more than teaching – it's about sharing stories.
The University of South Dakota Department of Computer Science is set to host its third annual Artificial Intelligence (AI) Symposium on March 28 from 9 a.m. – 3:10 p.m. in person in Farber Hall, located inside Old Main, and livestreamed online.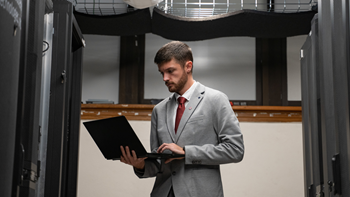 University of South Dakota student Hugo Morvan, a senior majoring in computer science and minoring in mathematics and physics, has been researching the impact of artificial intelligence (AI) in detecting COVID-19.
Known For Excellence
At USD, you'll find a high quality educational experience strengthened by our faculty's research and creative scholarship. See what makes our department exceptional.
Our professors are internationally recognized for their research, making them ideal mentors for students interested in ground breaking research.
Get a personalized education with small class sizes.
Student Opportunities
Explore the variety of opportunities and resources available to mathematical sciences students.
Departments & Facilities
Explore the departments, facilities and centers that contribute to your education in the Department of Mathematical Sciences.
Our renowned faculty will help you understand the wide field of mathematics and how it impacts our everyday lives.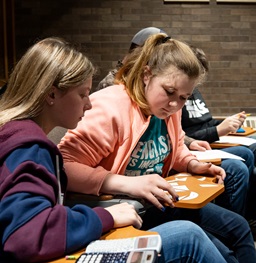 Merten Hasse Mathematics Contest
The Department of Mathematical Sciences annually hosts the Merten Hasse Math Competition for area middle school and high school students. Students can qualify for several prizes, including a scholarship to USD.