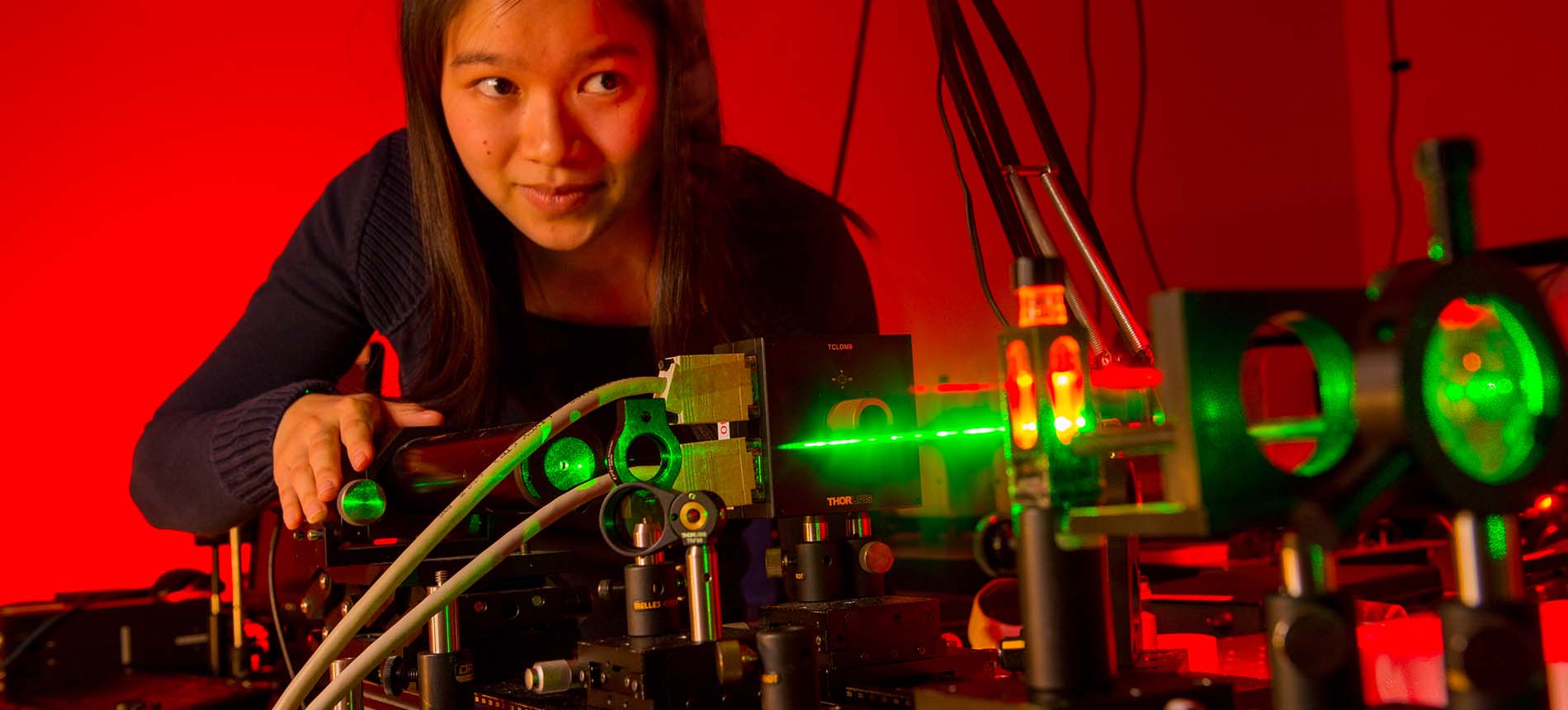 College of Arts & Sciences
Home to the humanities, social sciences and sciences, the College of Arts & Sciences prepares you with skills that are valued and useful in nearly any career: the abilities to think creatively and analytically, to communicate effectively and to work with others to solve complex problems.
Known for Excellence
The College of Arts & Sciences is the heart of the liberal arts education at the University of South Dakota – meaning we provide you with a breadth of knowledge so you are well equipped for your future and are prepared to thrive as a lifelong learner.

Explore more than 50 programs in the humanities, social sciences and sciences, ranging from certificates and bachelor's degrees to master's and doctoral programs. You'll work closely with world-class faculty, gain hands-on experience and develop the skills necessary to meet the challenges of the 21st century. You'll graduate with the skills employers seek.
$1,200,000 awarded to A&S students in scholarships, awards and prizes annually.
Students in the College of Arts & Sciences have earned prestigious scholarships and awards.
27
Master's and doctoral degrees.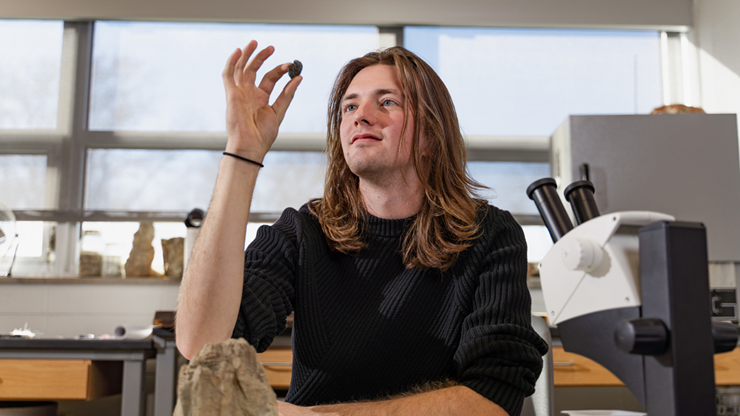 Feb 06, 2023
Undergraduate researcher Wyatt Wiebelhaus, a junior majoring in sustainability at the University of South Dakota, conducted research on the impact of off-road vehicles on soil disturbance and dust emissions in Utah to learn about the effects human activity has on the natural landscape.
Feb 03, 2023
Meghann Jarchow, Ph.D., associate professor in the Department of Sustainability & Environment, is the seventh recipient of the Truman and Beverly Schwartz Distinguished Faculty Award at the University of South Dakota. She will hold the award until 2026.
Feb 03, 2023
The University of South Dakota College of Fine Arts and the international studies program are set to host a series of events examining the intersection of arts, culture and politics throughout the month of February and into early March.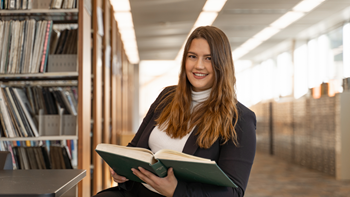 Jan 31, 2023
Recent University of South Dakota graduate Mattie Jones just stepped into her position as a grants project coordinator with The South Dakota Network Against Family Violence and Sexual Assault. She was led to a career in this area through the research she completed at USD.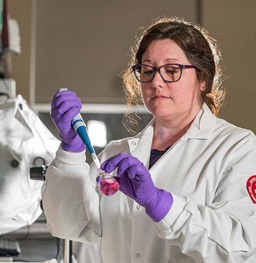 Be at the Forefront of Discovery
As a student in the College of Arts & Sciences, you'll join a community of lifelong learners who think critically and develop creative solutions. You'll learn both in and beyond the classroom through opportunities to travel the world, engage in research, serve your community and get involved. With more than $1 million reserved for student experiences and scholarships, the College of Arts & Sciences is dedicated to providing enriching opportunities for growth and discovery.
We invest in our students so you can follow your passion.
Develop Lifelong, Transferable Skills
Employers are looking for well-rounded, adaptable and capable leaders. The College of Arts & Sciences provides you with a broad education in addition to a focused path related to your interests – preparing you to graduate with a variety of marketable skills and experiences. This enriched educational foundation will set you apart as you pursue your career or further education and serve you throughout your life.
Leadership & Staff
Meet the administrators and staff in the Dean's Office of the College of Arts & Sciences. View our strategic plan.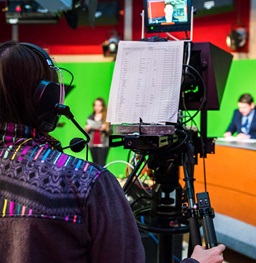 Support the College of Arts & Sciences
Through the USD College of Arts & Sciences, students can experience the world, make connections and follow their curiosity. Your support enables us to provide students with the resources, facilities and experiences that prepare them to be thinkers and leaders in our communities.
Make a Gift
The Latest News from Arts & Sciences
Our digital publication, The South Dakotan Arts & Sciences, features the latest stories about our students, faculty, staff, alumni and friends and the meaningful contributions they provide to their communities.
Read Now
College of Arts & Sciences
Arts and Sciences, Room 110
414 E. Clark St.
Vermillion, SD 57069