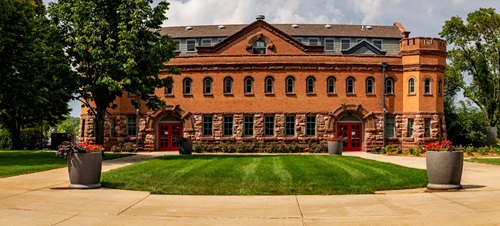 Financial Aid
You have a bright future ahead of you at USD. We are here to help make sure it's affordable.
Financial Aid
The Office of Financial Aid is your resource to help you navigate the Free Application for Federal Student Aid (FAFSA), identify a plan to pay for college and get answers to your questions about financial aid.
Here are three steps you can take to get started:
1. Understand your costs and fees.
Once you know the estimated tuition and fees you can expect at USD, you will be better prepared to make a plan to pay for your education. Check out the tuition and costs resource that best applies to you to learn more.
Undergraduate Tuition & Costs Graduate Tuition & Costs
Use our Cost Comparison Worksheet to walk through the process of comparing the costs of a USD undergraduate education with those of other schools.
Download Cost Comparison Worksheet
You can also use our Net Cost Calculator to determine the cost of an undergraduate degree. It is a free tool to help you and your family estimate your financial aid options at USD.
2. Apply for aid.
An important part of your college preparation plans is applying for financial aid. Submit the Free Application for Federal Student Aid (FAFSA) so you can see what aid you are eligible for and so the University of South Dakota can consider you for financial aid. Use USD's school code of 003474 on your FAFSA.
Learn More About Applying for Aid
3. Choose a plan that works best for you.
You have a variety of options and resources available to you as you decide how you'll pay for college. Review types of aid and work opportunities at USD so you can make a plan that works for you.
Learn About Types of Aid Explore Work Opportunities

Resources
There are a variety of resources available to you to help you navigate the financial aid process.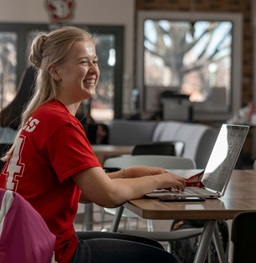 Meet with Us from the Comfort of Your Home
In a virtual meeting with the Office of Financial Aid, you can get answers to your financial aid questions, learn about financial aid awards and talk with us about how you can finance your education. The financial aid process can be challenging to navigate, but we're here to help.
Sign up for a virtual meeting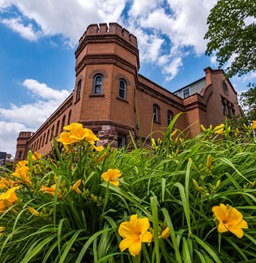 Dedicated to You
USD is dedicated to providing students with the best service and following Higher Education Opportunity Act policies. Read more about our commitment to students – including policies related to institutional and financial aid information – at the page below.
Learn More
Office of Financial aid
Need help navigating the financial aid process? We're here for you.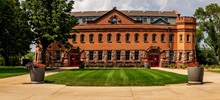 The Office of Financial Aid works with students and parents to explore the many resources available to help make your college education even more affordable.